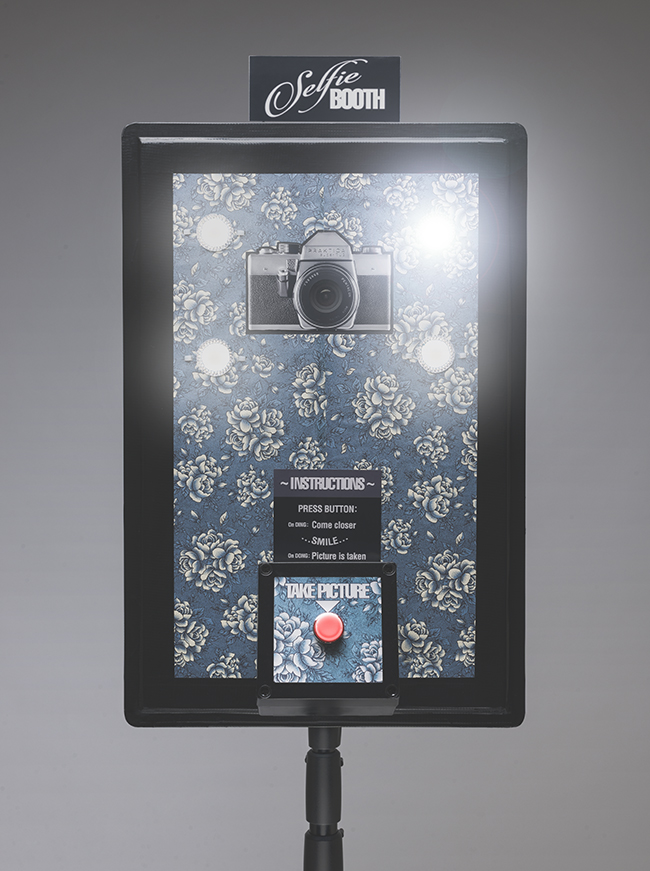 Today's guest post "Creating a photo booth with a GoPro Hero camera" is written by the Danish photographer Lars Brandt Stisen (website | blog | Twitter | Pintrest | Behance):
I promised our friends a photo booth for their wedding. They had already been scouting the internet and asking around for a solution without any luck, so I proposed to build one for the occasion.
The party were to be held here in Berlin (Germany) where I live, and I wanted to make a portable solution that wouldn't be too delicate, something I could throw in a taxi and take back with me when the party was over. So I came up with the "Selfie-Booth" which basically is a GoPro camera on a tripod.