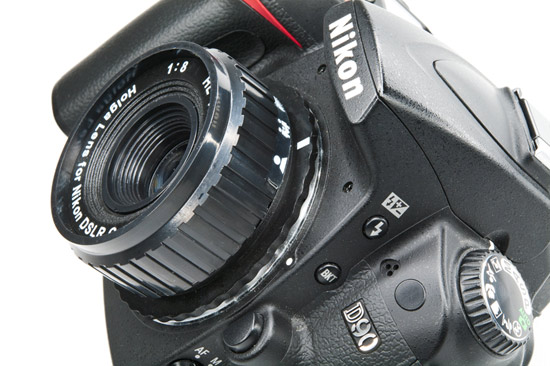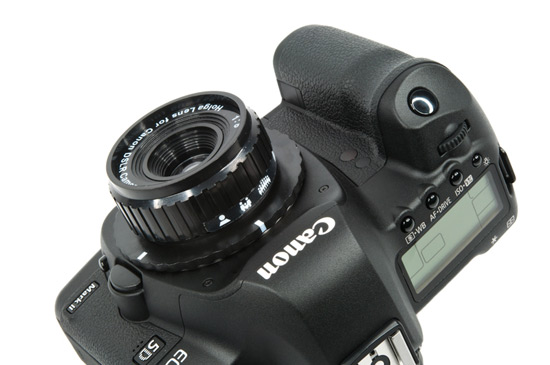 What can I win?
In this giveaway you can win a Digital Holga Ultimate Kit for Nikon or Canon DSLR from HolgaDirect.
How do I win?
The rules are simple:
Leave a comment to this blog post
OR
Leave a comment to this blog post
If you already "liked" both Facebook pages or you already are a follower on Twitter, you just need to leave a comment to this post. One comment per person please. Don't forget to add your email address in the email field (it will not be visible to the public and it will only be used to notify you in case you are the winner). I will close all comments in one week and will randomly pick the winner. You will have the choice between Nikon or Canon mount.
The best part?
This giveaway is open to anyone and is not restricted to US residents only, everyone is welcomed to participate.
Good luck!
More info on Holga lenses for SLR cameras:
An update of the already popular Holga Lens for Digital SLR Cameras has now been made available by Holga. This low cost photographic lens enables Digital SLR photographers (currently Canon and Nikon) to mount a Holga Lens to their digital camera bodies for creative effect. The lenses come in either standard Canon mount (model HL-C) or Nikon mount (HL-N) and are available from the HolgaDirect online store.
The Holga Lens for Digital SLR is a low cost plastic 60mm f/8 lens. Once mounted to a Canon or Nikon Digital SLR it enables the Digital Photographer to closely reproduce the characteristic Holga look previously only achievable using Holga film cameras. This product is designed to appeal to Digital Photographers who are interested in alternative creative photographic methods and images. No additional modification is required to the camera other than the mounting of the Holga Lens. This update to the lens adds increased Holga like vignetting and soft focus properties to the images created. These effects were more subtle in the first version of the lenses and so have been made more prominent after customer feedback.
The standard Holga method of focusing (Zone Focus method) is employed as per the standard Holga film camera. In addition once the lens is mounted to a Digital SLR additional Holga lenses and accessories can be added for more creative effects. These include the Holga Wide Angle Lens (HW-05), Holga Telephoto Lens (HT-25), Holga Close-Up Lenses (CLS-1) and Holga Macro Lenses (MLS-1).
The following links can be used to view the products in the HolgaDirect store:
HolgaDirect is a company based in Hong Kong specializing in Holga Cameras and Accessories. The aims of the company are to provide information and resources to existing Holga Photographers and those interested in this field of photography as well as hosting an online store for the purchase of Holga products.