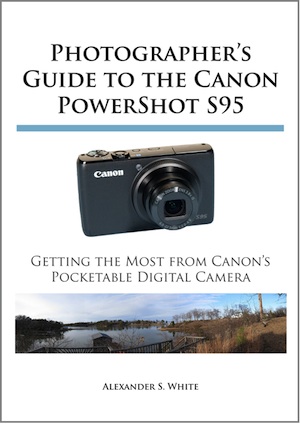 What can I win?
In this giveaway you can win the book Photyographer's Guide to the Canon PowerShot S95 from White Knight Press. Please check out this excerpt, or the table of contents to get an idea of what the book looks like. The same publisher also has published guides for the Panasonic LX5 and Leica D-Lux 5 cameras.
How do I win?
The rules are simple: just leave a comment to this blog post. This giveaway will be closed in one week.
The best part?
This giveaway is open to anyone and is not restricted to US residents only, everyone is welcomed to participate.
Good luck!