Some more details on the upcoming Sony announcement: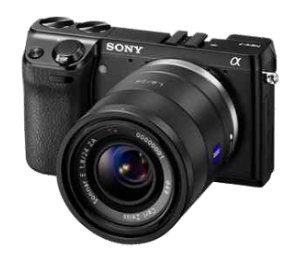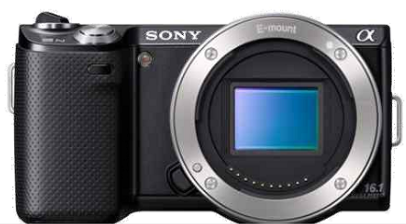 New vertical grip C77AM with dust and moisture protection: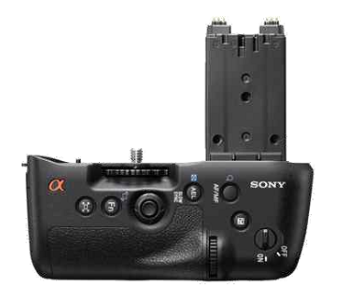 New Sony 16-50mm f/2.8 SSM SAL1650 lens: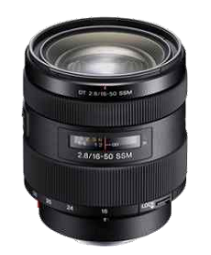 Sony a65 and a77 cameras will also be announced. There is some talk about three new E mount lenses: 24mm f/1.8, 50mm f/1.8 and 55-210 f/4.5-6.3 but I do not have any details yet.  Sony will announce also new camcorders and other accessories.