Please read before ordering:



PhotoRumors is an authorized TTartisan and 7artisans dealer.
All TTartisan and 7artisans lenses are manula focus.
FREE international shipping is included (sorry we don't ship to Greece). 
Shipping can take a few weeks depending on your location. Please be patient.
For maximum security and protection, all sales are done through PayPal.

TTartisan lenses:

TTartisan lenses (various focal lengths & mounts) with FREE international shipping:

/td>


Silver TTartisan 50mm f/0.95 lens for Leica M-mount with FREE international shipping:

NEW: TTartisan 35mm f/1.4 APS-C mirrorless lens for Sony E, Canon EOS M, Fuji X, and MFT mounts with FREE international shipping:

Coming soon: TTartisan 17mm f/1.4 and TTartisan 50mm f/1.2 APS-C mirrorless lenses
7artisans lenses:

7artisans lenses for Leica M-mount (4 different focal lengths) with FREE international shipping:

7artisans 35mm f/1.4 lens for Leica M-mount with a free 7artisans lens adapter and FREE international shipping:

7artisans lenses for Nikon Z-mount (full-frame and APS-C) with FREE international shipping:

7artisans 35mm f/0.95 APS-C mirrorless lens for Sony E, Fuji X, Canon M, Nikon Z, and MFT with FREE international shipping –

SOLD OUT – NEXT SHIPMENT EXPECTED IN FEBRUARY 2020

:

7artisans 18mm f/6.3 lens cap (UFO lens) for Sony E, Fuji X, Canon M, and MFT with FREE international shipping:

7Artisans 50mm f/1.05 full-frame mirrorless lens for Sony E, Nikon Z, Canon R, and Leica L with FREE international shipping:

7artisan 35mm f/1.2 mark II manual focus APS-C lens for Fuji X, Sony E, Canon M, Nikon Z and MFT with FREE international shipping:
Megadap adapters: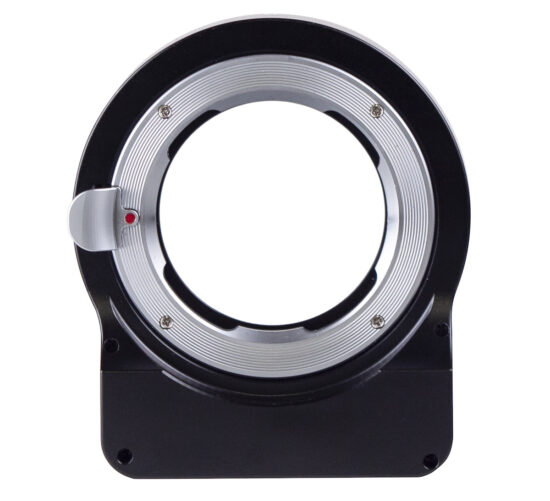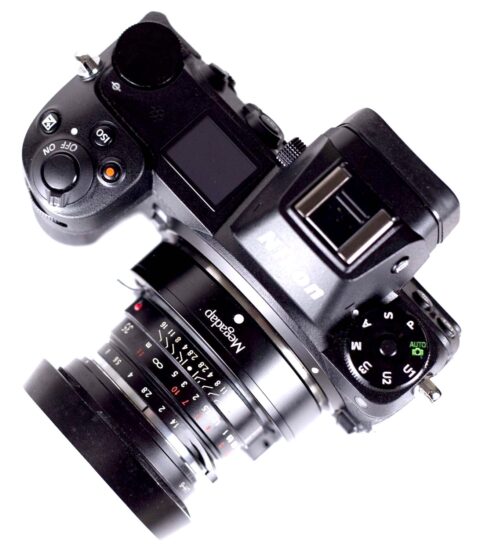 Megadap MTZ11 Leica M to Nikon Z autofocus adapter (allows you to autofocus Leica M-mount lenses on Nikon Z mirrorless cameras) with FREE international shipping:
---
PhotoRumors is an authorized TTartisan and 7artisans dealer: