Please read before ordering:

PhotoRumors is an authorized TTartisan and 7artisans dealer.
All TTartisan and 7artisans lenses are manual focus.
All prices include international shipping (sorry we don't ship to Greece).
Taxes are collected only to oders shipped to Florida.
Shipping can take a few weeks depending on your location. Please be patient.
For a maximum security and protection, all sales are done through PayPal.
Please contact me for 7artisans lenses not listed for sale on this page.
Check also the official TTartisan online store.
---
Light Lens Lab lenses: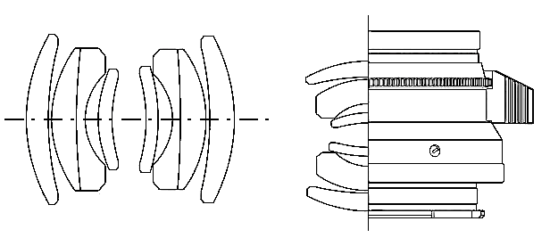 Light Lens Lab 35mm f/2 eight elements lens for Leica M-mount (V2LC) with FREE international shipping:
TTartisan lenses:
| | |
| --- | --- |
| TTartisan lenses (various focal length & mount) with international shipping included – see also the other TTartisan lenses listed on this page: | TTartisan 50mm f/0.95 lens for Leica M-mount (black and silver anodized) with FREE international shipping: |
| TTartisan 35mm f/1.4 APS-C mirrorless lens (black/silver) for Sony E, Canon EOS M, Fuji X, Leica L, MFT with FREE international shipping: | TTartisan 50mm f/1.2 APS-C mirrorless lens for Sony E, Canon EOS M, Fuji X, MFT, Nikon Z, and Leica L mounts with FREE international shipping: |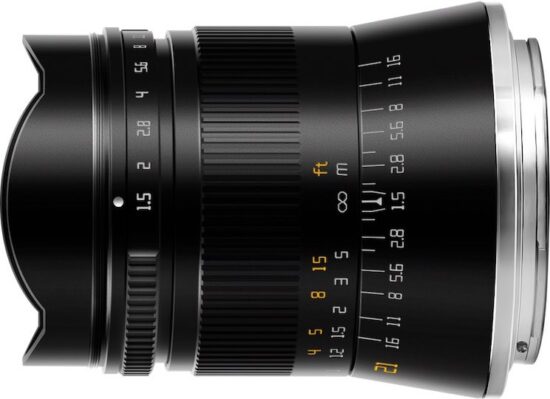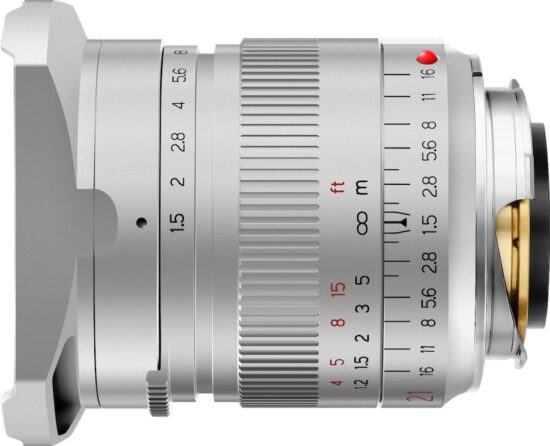 TTArtisan 21mm f/1.5 lens for Nikon Z, Sony E, Canon R, and Leica L+M mounts with FREE international shipping:
---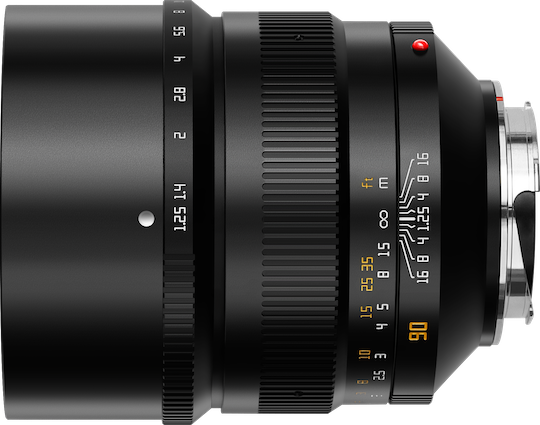 TTartisan 90mm f/1.25 lens for Leica M-mount with FREE international shipping: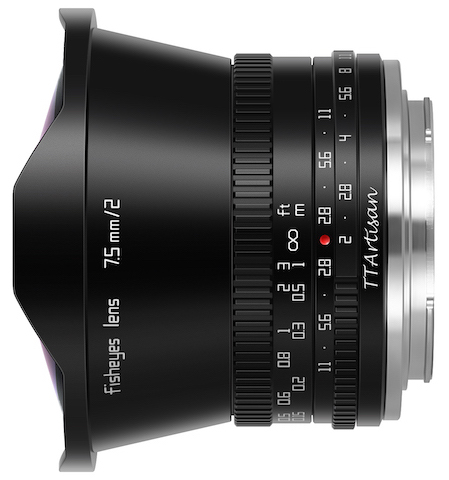 TTartisan 7.5mm f/2 fisheye APS-C lens for E/X/EOS-M/MFT/RF/Z/L mounts with FREE international shipping:
7artisans lenses:
| | |
| --- | --- |
| 7artisans lenses for Leica M-mount (4 different focal lengths) with FREE international shipping: | 7artisans 35mm f/1.4 lens for Leica M-mount with a free 7artisans lens adapter and with FREE international shipping: |
| 7artisans lenses for Nikon Z-mount (full-frame and APS-C) with FREE international shipping: | 7artisans 35mm f/0.95 APS-C mirrorless lens for Sony E, Fuji X, Canon M, Nikon Z, and MFT with FREE international shipping: |
| 7Artisans 50mm f/1.05 full-frame mirrorless lens for Sony E, Nikon Z, Canon R, and Leica L with FREE international shipping: | 7artisan 35mm f/1.2 mark II manual focus APS-C lens for Fuji X, Sony E, Canon M, Nikon Z and MFT with FREE international shipping: |
| 7artisans 55mm f/1.4 II lens (APS-C/MFT) for Fuji X, Sony E, Canon M, Nikon Z and MFT with FREE international shipping: | 7artisans 60mm f/2.8 II lens (APS-C/MFT) or Fuji X, Sony E, Canon M and MFT with FREE international shipping: |
| 7artisans 18mm f/6.3 lens cap (UFO lens) for Sony E, Fuji X, Canon M, and MFT with FREE international shipping: | 7artisans 35mm f/5.6 lens for M, Z, E and L mounts with FREE international shipping: |
| 7artisans 7.5mm f/2.8 II fisheye lens for Sony E, Fuji X, MFT, Canon M, and Nikon Z mounts with FREE international shipping: | 7artisans 10mm f/2.8 fisheye lens (full-frame) for Sony E, Canon R, Nikon Z, Leica L mounts with FREE international shipping: |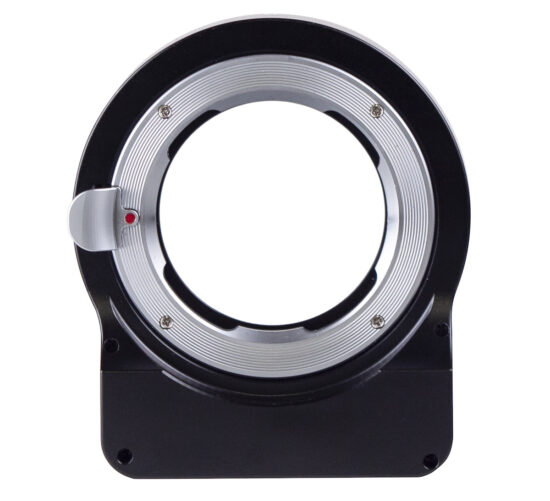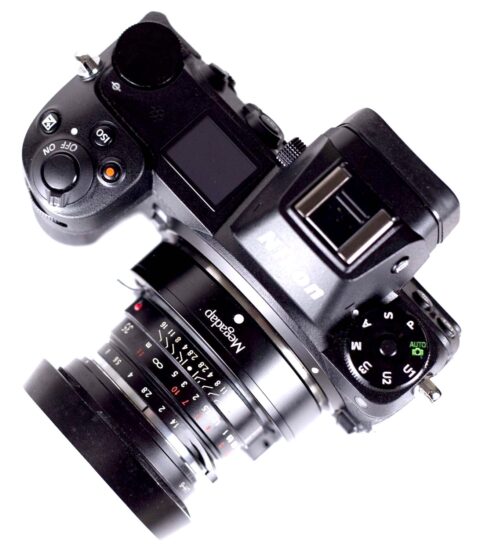 Megadap adapters: Megadap MTZ11 Leica M to Nikon Z autofocus adapter (allows you to autofocus Leica M-mount lenses on Nikon Z mirrorless cameras) with FREE international shipping:
PhotoRumors is an authorized TTartisan and 7artisans dealer: