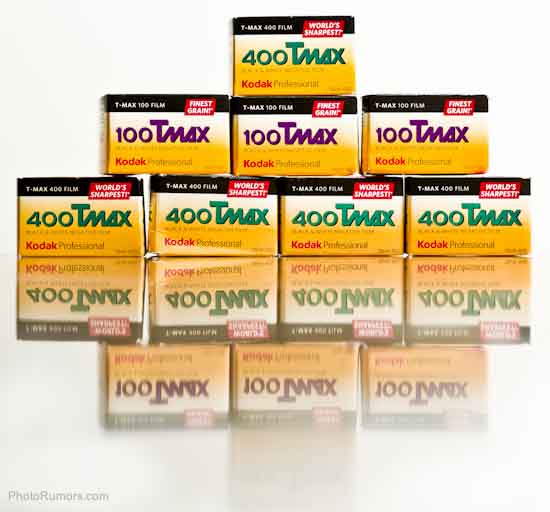 AP reported that Kodak will be increasing the price of all its films by 15%:
"We have to contend with further increases in energy and raw material costs, and higher costs associated with lower volumes. Therefore, to remain a sustainable, viable business, the company is implementing a price increase for consumer and professional films"
No exact date was given for the price increase. Stock up on your favorite film now.
A week ago Kodak announced that it will discontinue three slide films.