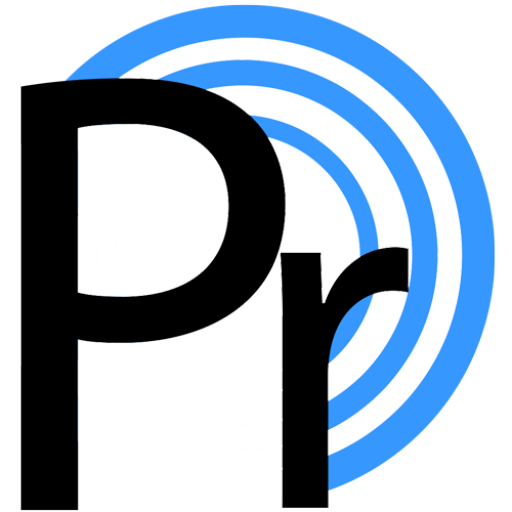 I still have readers emailing me with questions on how to subscribe to PhotoRumors. The previous email subscription service called Feedburner is no longer available – Google decided to kill it after I have been using it for 15 years.
Email Subscription
You can subscribe for email notifications on FeedRabbit for free (you will need to enter the PhotoRumors RSS feed: https://photorumors.com/feed/).
RSS Feed
When Google killed the email subscription service, they also broke the blog's RSS feed. If you are using RSS to get PhotoRumors updates, please make sure you use the correct feed:
The old feed that had Feedburner in the link is no longer working. If you don't use an RSS reader, I can highly recommend it – check Google for additional information.
Social Media
You can also followPhotoRumors on Facebook and Twitter (PR also has Instagram, YouTube, Flickr, and Pinterest accounts but there is not much going on there).
View this post on Instagram