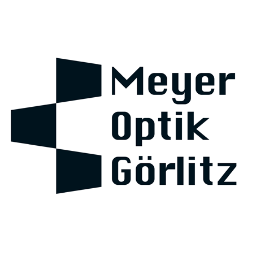 A few months ago NetSE, the company behind the Meyer Optik Görlitz, Emil Busch A.-G. Rathenau, Oprema Jena, C.P. Goerz, Ihagee Elbaflex and A. Schacht brands filed for bankruptcy.
Today the German company OPC Optics (Precision Components Europe GmbH) announced that they have acquired the trademark rights to Meyer Optik Görlitz at the insolvency procedure of NetSE in Koblenz. The new owners intend to enter the consumer market with Meyer Optik Görlitz products (lenses) that will be sold directly to retailers (no more crowdfunding or advance sales).
OPC Optics was founded in 2016 and is based in Bad Kreuznach.
Here is the Google translated press release: