Think Tank Photo announced a new Test Drive program and the release of a new version of its largest rolling camera case, the Logistics Manager 30. With the Test Drive program you get to try out any of Think Tank's very popular Retrospective soft shoulder bags for 30 days for free. Currently they are also running free FedEx ground shipping on all U.S. orders through May 31, 2013.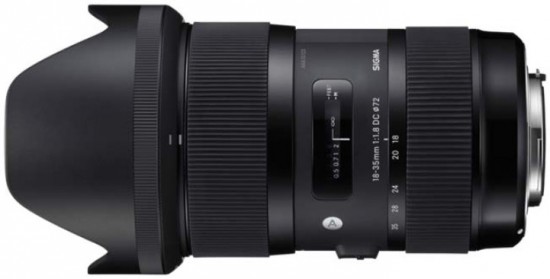 According to this interview with Sigma's CEO Mr. Yamaki, the new 18-35mm f/1.8 DC HSM lens (price is not yet announced) will be released this summer. So far there are no plans to develop NEX and MFT versions of that lens.

Olympus to drop the cheap V series point and shoot cameras:
"Olympus said it will eliminate its V series of compact cameras – the cheapest in its lineup, selling for less than $200. Its camera business posted a loss in the last fiscal year through March, because demand for compact cameras turned out to be weaker than expected, the company said."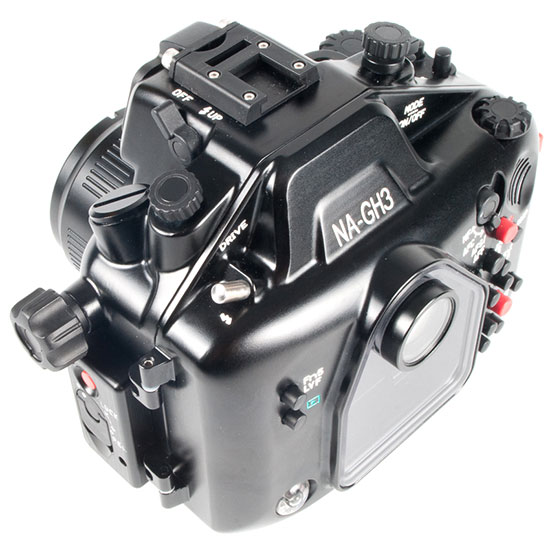 Nauticam announced underwater housing for Panasonic GH3 camera.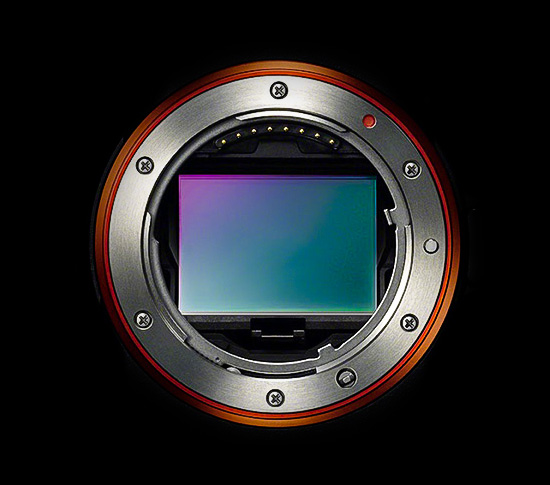 Investor asks Sony to focus on image sensors.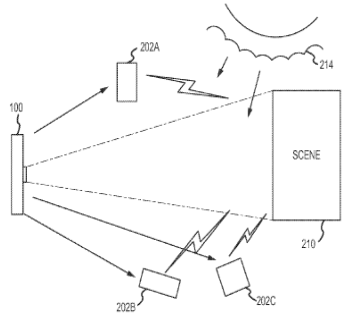 Apple filed a patent for remote flash trigger of nearby iOS devices for better lighting of the subject.

Adobe Creative Cloud vs. Creative Suite 6 infographic by DigitalCameraInfo.