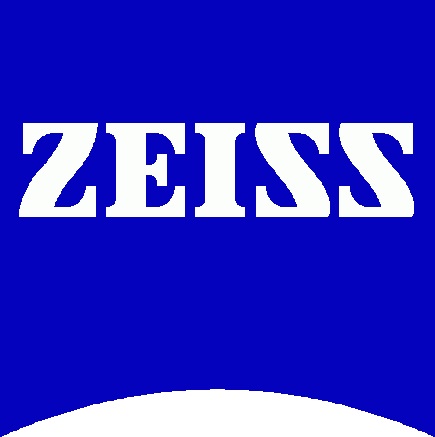 Update: the new lenses are officially announced.
Zeiss is teasing on Twitter and Facebook about a new mirrorless "surprise" (lens?):
Hey @cliffordphoto, don't spoil the #surprise! >> http://t.co/RDN6lyDXMC pic.twitter.com/nheeMS1nOv

— Carl Zeiss Lens Team (@CarlZeissLenses) April 21, 2015
One possibility are the already rumored wide angle and tele Loxia mirrorless lenses which recently got mentioned again in this NAB interview with Zeiss (at 4:26 mark):
or maybe this will be something completely new?