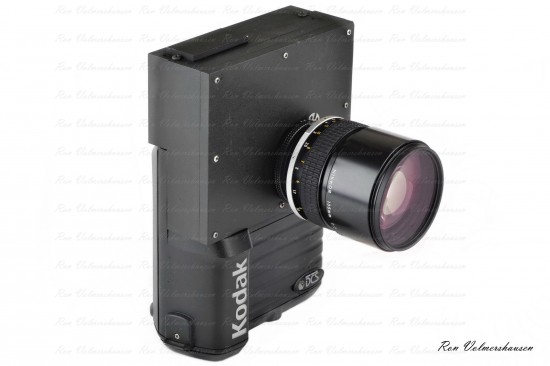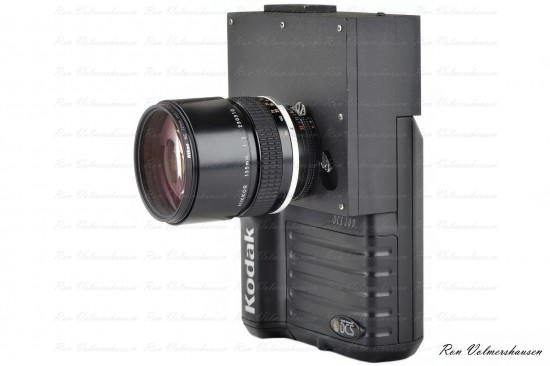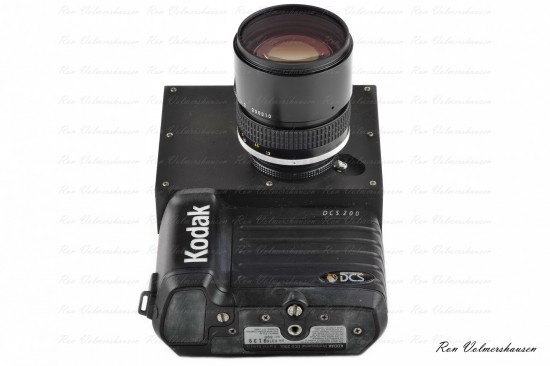 This post was written by Ron Volmershausen:
Remember a company called Kodak and how they used to be innovators in both film & film-less  cameras?
Not many people know this; but not long after having released the world's first professional digital SLR camera back in 1991 , Kodak went on to release the world's first DMILC (digital mirrorless interchangeable-lens camera) with Nikon F mount in 1992-1993.
Many sources claim that the first DMILC was the Epson RD-1 from 2004 but this has now been shown to be incorrect. The Kodak DCS-200 High Speed Target Camera used a 1.54 megapixel (1524 x 1012) colour CCD image sensor, had an internal 80 megabyte hard disk that could store up to 50 images, utilized the very popular Nikon 'F' lens mount and used a special rotating shutter mechanism that was specifically designed for longevity.
James McGarvey, lead engineer at Kodak digital products from 1990-2004, says this about the camera:
"It's one of the cameras that were designed for Disney World to shoot people on rides. It's a DCS 200, with a high reliability shutter on the front. Exposure was by flash, so shutter speed wasn't critical. It just had to last forever without failure. The camera was aimed at the most dramatic point where the car was falling fast and the passengers would be most scared or whatever. They shot each car through the ride and at the end of the ride the pictures were up on monitors and you could buy thermal prints. I vaguely remember that we were selling something like $30K in thermal media per month per ride, but don't quote me on that!

The first ride so equipped was Splash Mountain in Florida. I've no idea how many of those cameras were made, or if they were marketed or sold for any other purpose or to any other customers besides Disney." – James McGarvey
You can see examples of the sort of images the camera was used to capture here.
Some additional pictures: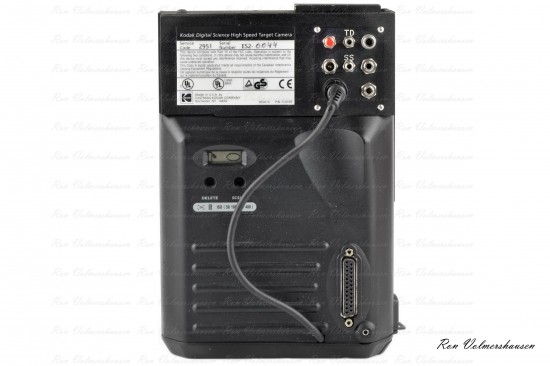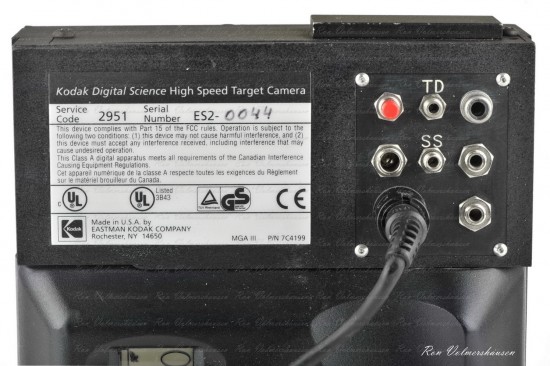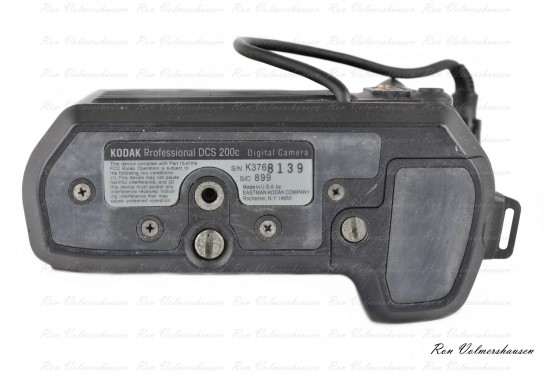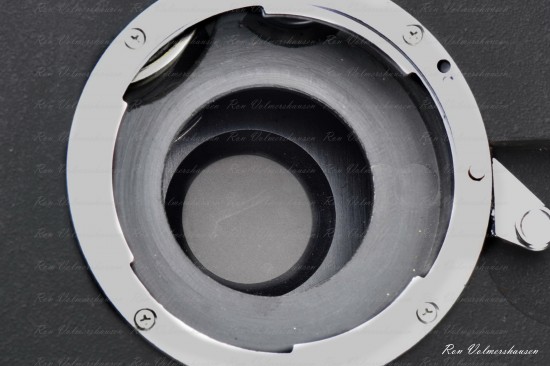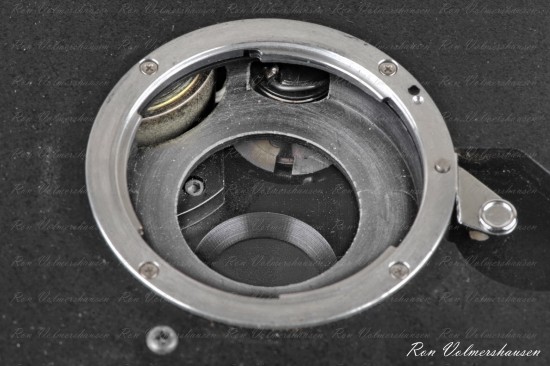 The camera is also featured on the Digital Camera Museum website.
If you have an interesting idea for a guest post, you can contact me here.