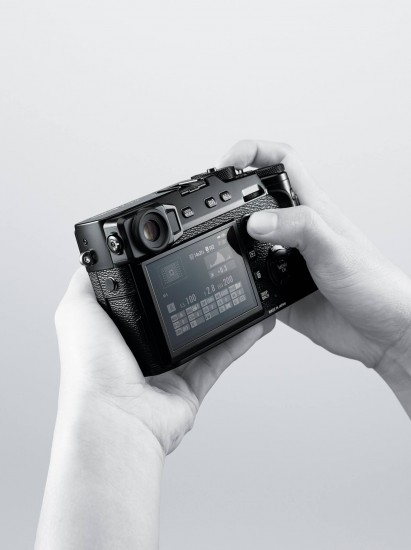 Fuji announced a new firmware update version 2.0 for the Fuji X−Pro2 camera that will be released in October. Here is the list of enhancements:

1. The new autofocus algorithm* that is implemented on the new FUJIFILM X-T2 to produce faster and more accurate autofocus will also be implemented on the FUJIFILM X-Pro2.
*Excludes the new AF-C Custom Settings functions.
2. Compatibility with the new hot-shoe mount flash EF-X500. The camera will now be enabled with high-speed flash sync and multi-flash lighting.
3. AUTO POWER OFF will now have 15 sec, 30 sec, and 1 min. options, allowing more customizable power management.
4. The parallax correction function will be improved to provide a more accurate and easier-to-use Optical Viewfinder.
Planned release date: October, 2016