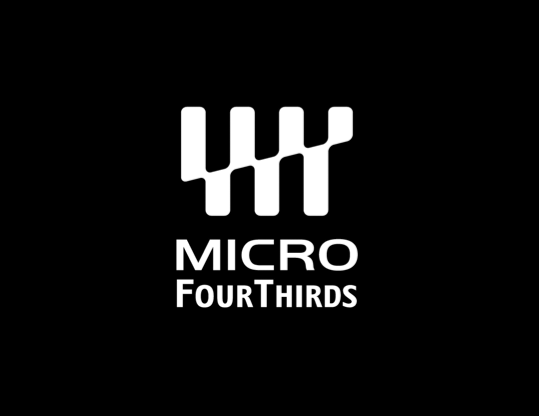 PGN published another video interview from Photokina yesterday and Panasonic is still committed to Micro Four Thirds – the exact quote was "It's still a big part of our business. We will never give up Micro Four Thirds":
There have been some concerns lately about the future of MFT since the revenue from mirrorless cameras reported by Olympus was down 11% YoY and the company (Olympus) had to even further revise downwards their future sales.
Olympus decided that they will not join the new L-Mount Alliance.
Via L-Forum