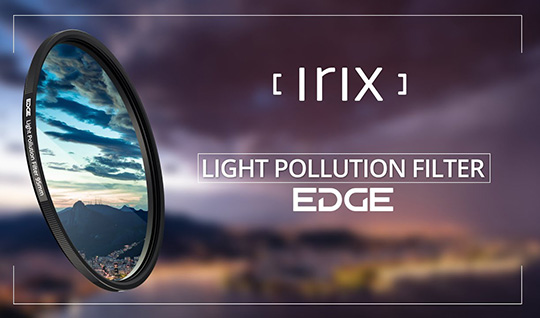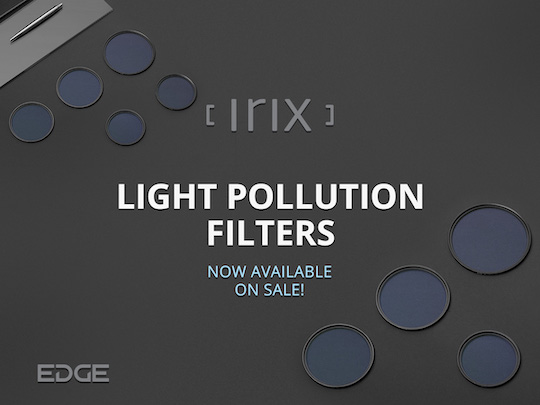 The new Irix EDGE light pollution filters are curerntly in stock at Adorama and Amazon. Additional info: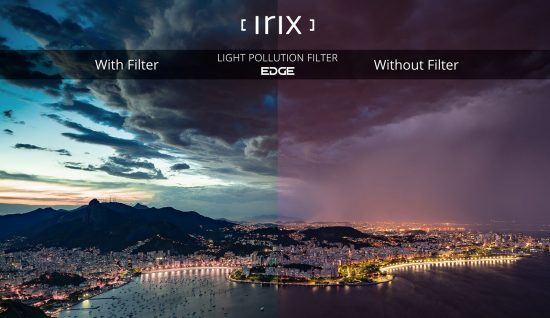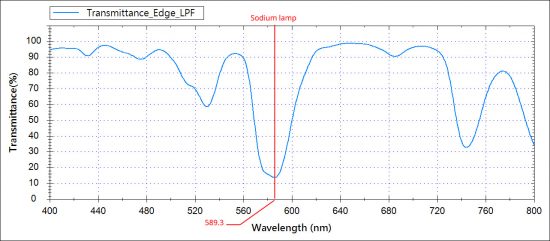 The filter is available in sizes: 67mm, 72mm, 77mm, 82mm and 95mm.
The Irix Edge Light Pollution is the first filter of the Super Endurance (SE) series. The optical glass has been subjected to a special thermal treatment to increase durability; in addition, both surfaces of the filter have been covered by coatings that further increase the overall strength of the entire filter surface.
The Irix Edge Light Pollution filter has been developed based on the highest quality optical glass which guaranteeing high light transmission.
On both surfaces of the filter applied a multilayer anti-reflective coatings to minimize the risk of unwanted reflections.
The filter has also NANO coating with hydro- and oil-repellent characteristics, so that dirt does not adhere to its surface so the maintenance of the filter's purity has been significantly facilitated.
The filter frame is made of lightweight and durable aluminum. Its surface has been covered with a black coating with a special finish that minimizes the risk of flare, while being resistant to damage and scratches.
Each of Irix Edge filters are sold in an aesthetic and functional case that provides adequate protection both during storage and transportation.
Additional pictures: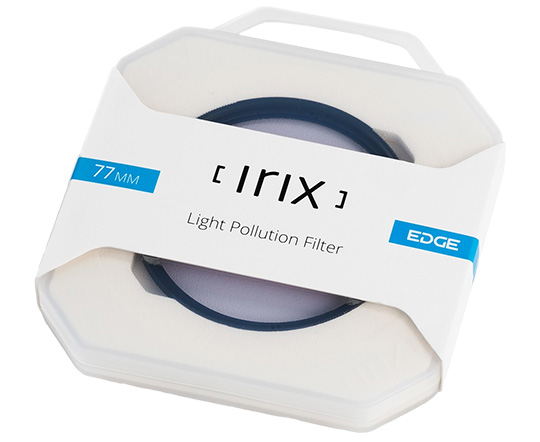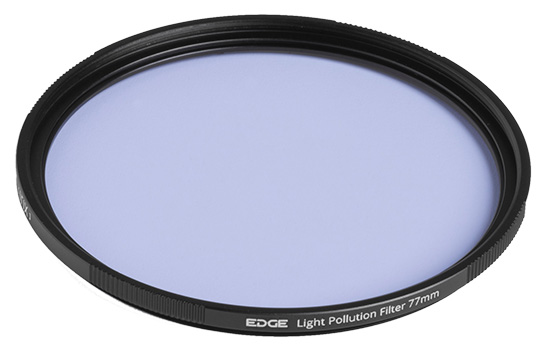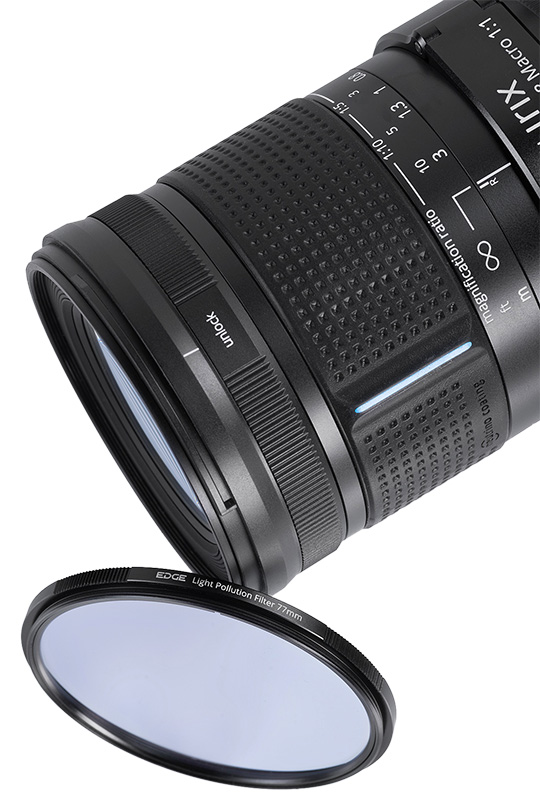 Irix products are sold in the US at Adorama, B&H, Amazon and in Europe at Amazon UK, Amazon DE, Amazon FR, Amazon IT.