Two more Sigma related news from their last press event in Tokyo: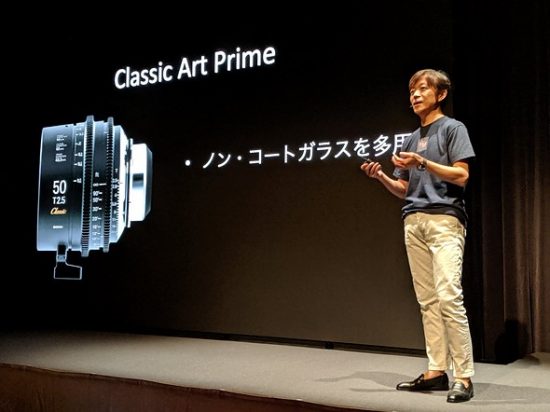 Sigma to create 'Classic' range of cine Art primes:
"Alongside its other announcements, Sigma said it will introduce 'Classic' versions of its Cine prime lenses. The 'Classic Art Prime' series aims to re-create the look and atmosphere seen in classic films of the 1950s and 70s. To achieve this, the lenses will be made with fewer lens coatings and with simpler, single-layer coatings where they are applied."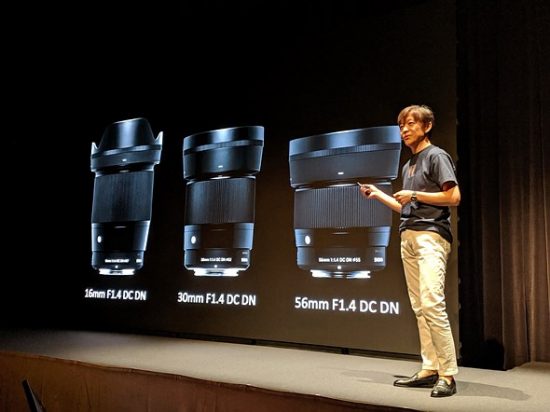 Sigma also announced 16mm, 30mm and 56mm DC DN lenses for Canon EF-M mount:
"The F1.4 range of DC DN lenses aren't new, but this announcement answers one of our long-standing questions about the Canon EOS M mount: will third-party lens manufacturers ever invest in it? It seems that the answer is 'yes', and that's great news for fans of Canon's APS-C mirrorless platform, who - let's be honest - don't exactly have a lot of glass to choose from."
Via Dpreview