Here is the first rumor for 2021 – the Chinese optics manufacturer NiSi is going to announce their first mirrorless lens (for Nikon Z, Sony E, Fuji  X, and other mirrorless mounts. NikonRumors already posted the first leaked pictures of what appears to be a (15mm?) f/4 wide-angle manual focus full-frame mirrorless lens: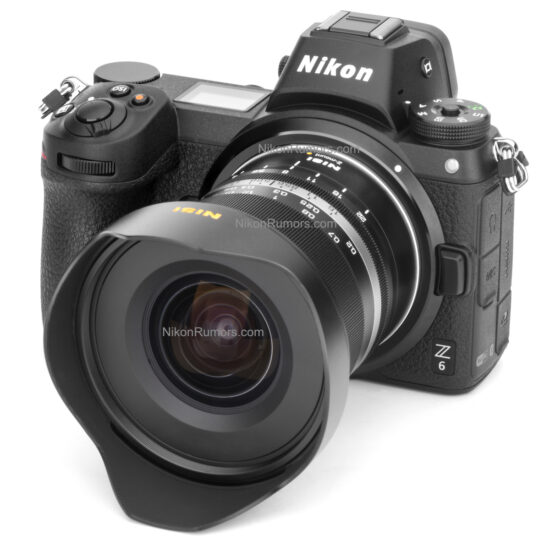 Here is a close up of the lens: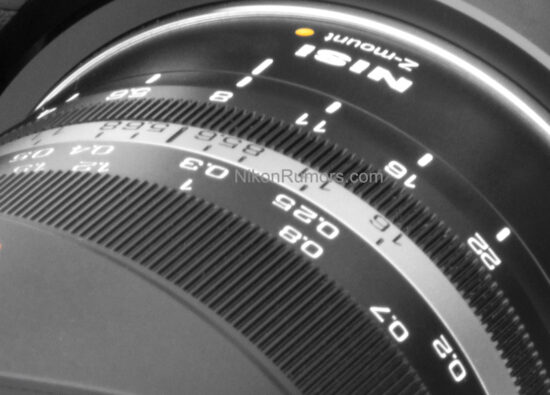 NiSi is mainly known for its filter systems, but they also produce several cinema lenses: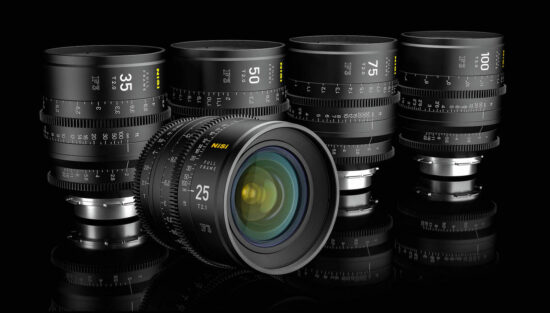 Back in 2018/2019 NiSi was rumored to introduce a new 75mm f/0.95 mirrorless full-frame lens Nikon Z-mount: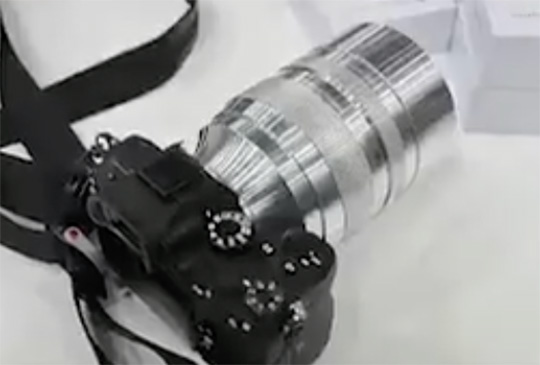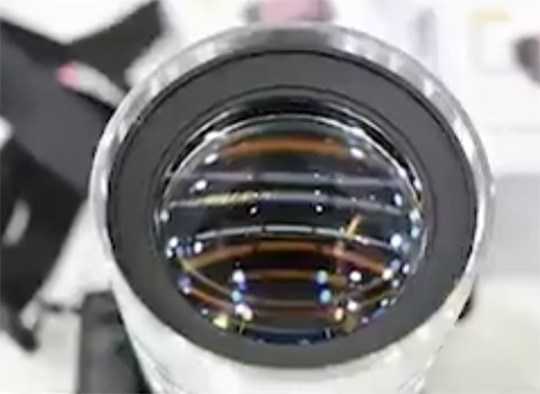 In the US NiSi products are sold at Adorama, Amazon, and B&H.
Via NikonRumors