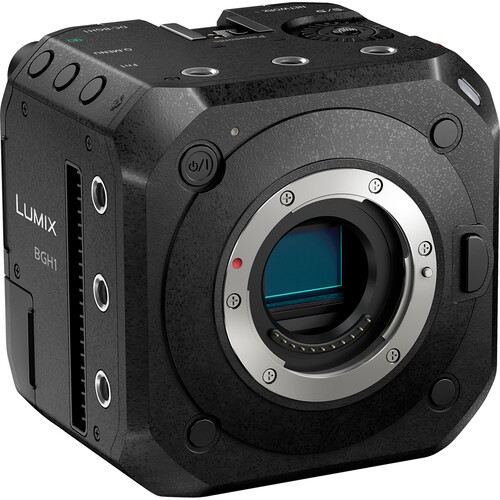 Nokishita reports that Panasonic will announce a new box-style 6K mirrorless camera called LUMIX BS1H (similar to the current BGH1 model pictured above). The new model will have a 24.2MP sensor and a price tag of $3,497.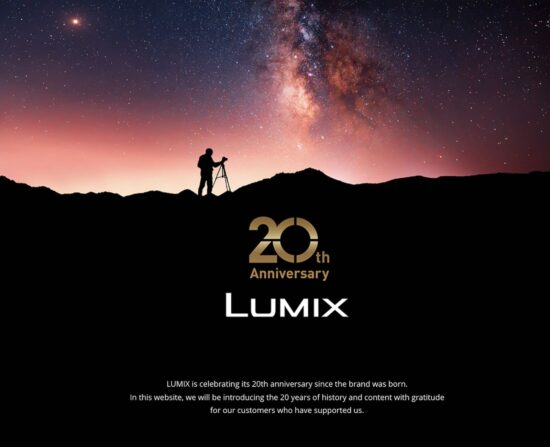 This month Panasonic is celebrating their LUMIX 20th anniversary (see dedicated site) and I would expect several new Lumix product announcements, including the Panasonic GH6 camera.
At the same time, Panasonic China issued a statement on the social network Weibo indicating that Panasonic does not have any plans of withdrawing from the camera industry or selling the Lumix camera business (pretty much what Olympus said before they sold their camera business).
Japanese website reports that Panasonic may also exit the camera business just like Olympus