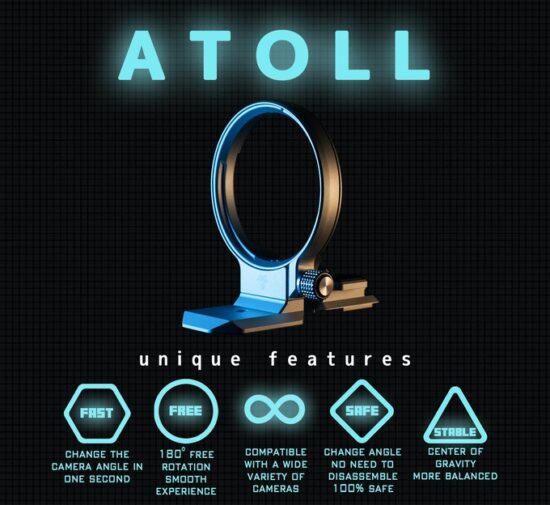 The Taiwanese company Silence Corner developed a new camera accessory called ATOLL: "ATOLL is the perfect photography accessory, specially designed for landscape photographers. The lightweight aluminum alloy with a double-layer ring structure allows users to quickly adjust the camera angle on a tripod."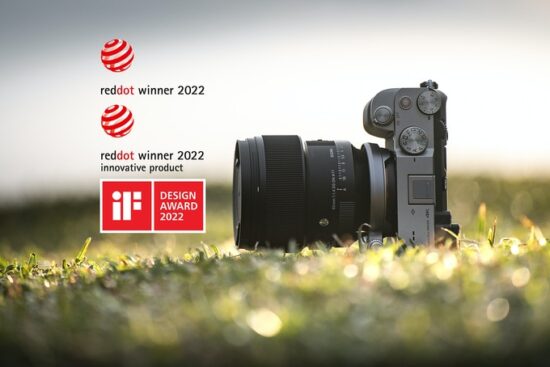 ATOLL is now listed on Kickstarter and already has $78,400 pledged (original goal: $10,000).


ATOLL is available for various camera manufacturers – see the details here.