This looks like a confirmation of the previous Pentax electronic viewfinder rumor. This graph was part of the Pentax NDA before it "leaked":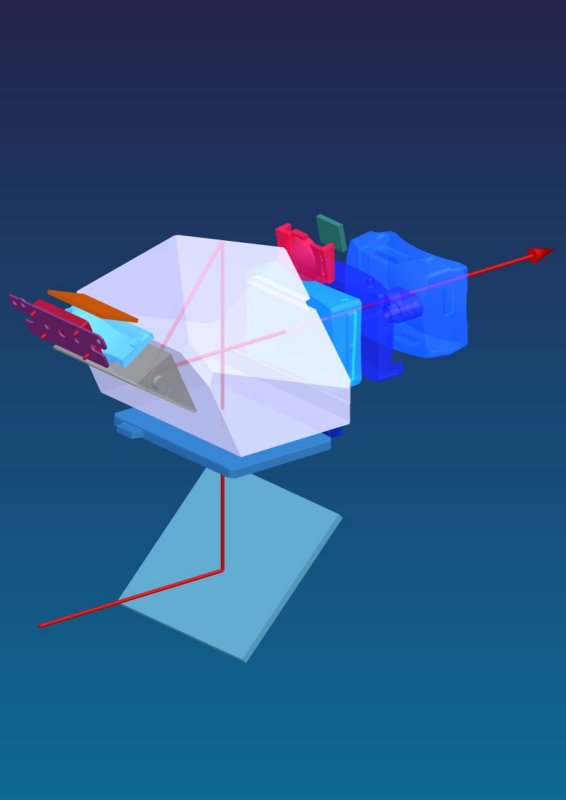 Here is an explination from a PentaxForum member:
"There is a transparent LCD at the last face of the pentaprism that lets the reflex mirror do its traditional job of letting light through it when the mirror is down.  The LCD either directly displays information or reflects it from a projector above (the red thing in ogl's diagram) when the mirror is UP (to avoid Nikon patent?). this is also why it would be showing active real-time readings from the sensor. As RuiC described, there is a blackout plane rolled out between the prism and the mirror when it is in the up position to prevent reflecting any other light including the LCD information itself. How do you activate this LCD without an "EVF" button? easy, the digital preview position on the trigger."