Update: iPhone 3.0 may have an autofocus camera.
After the first post about the future of the Apple digital camera, I came across those job postings – I know, they are mainly for the iPhone, but I still think that Apple is paying too much attention to the camera portion of their products lately: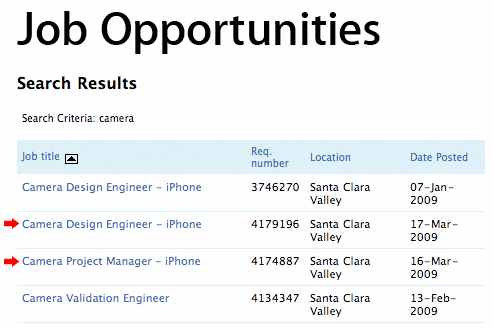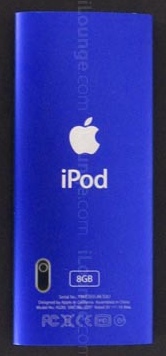 Of course Apple will not replace your DSLR anytime soon, but your p&s may be in serious trouble. The next generation of iPod Nano is rumored to be equipped with a digital camera.
Via Cnet