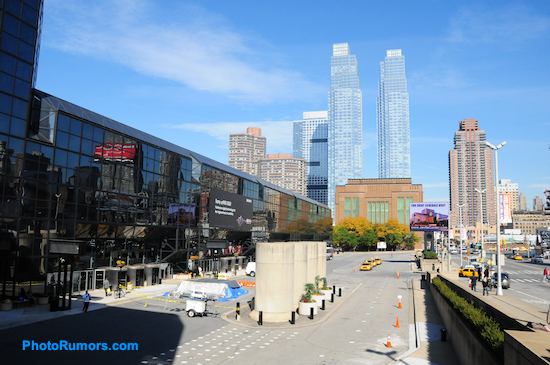 Last week I attended PDN PhotPlus Expo in New York which explains the lack of new rumors on this site for the past few days. All my questions about future products were answered politely with the phrase "no comments" and I don't have any rumors to report from the floor.
A recap on all rumors from last week is coming up next.
Some pictures from the show after the jump:
The Big Sigma – at some point the DSLR attached to the lens went missing… I hope it wasn't stolen.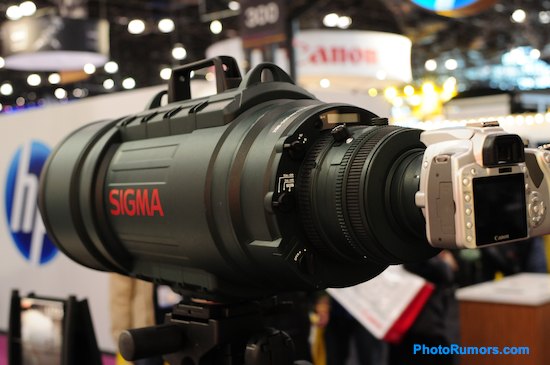 Size (ok weight) did matter in the Olympus booth: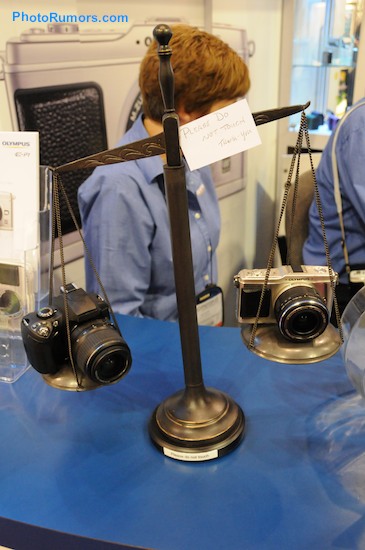 Olympus underwater housing: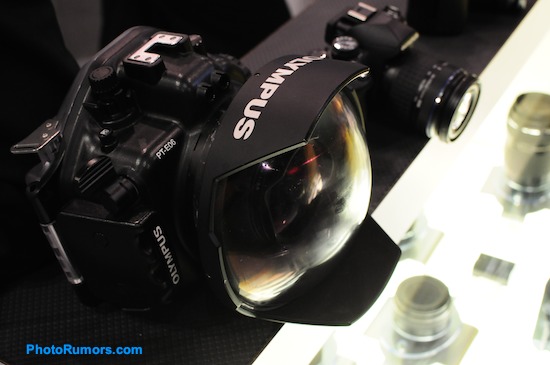 …and another one:
Canon 7D setup for video with LED lighting: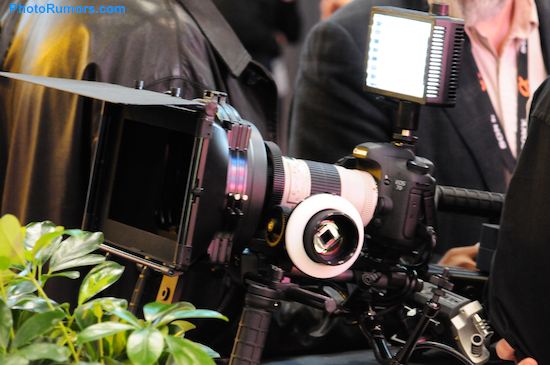 Sony WX1 with the Sony Exmor R sensor on the far left: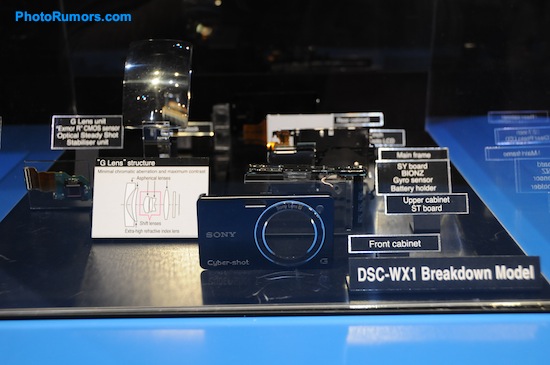 I didn't know Sony had a macro flash: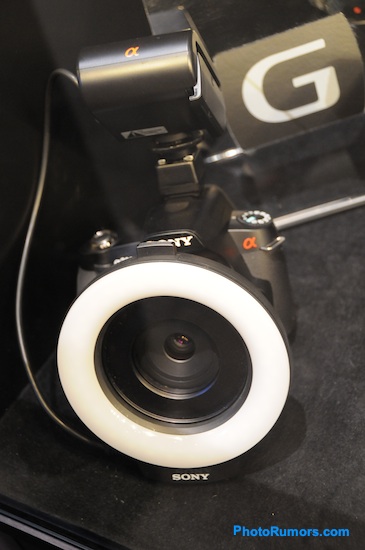 Every Zeiss lens is manually inspected – you can see the signature of the person performing the QA: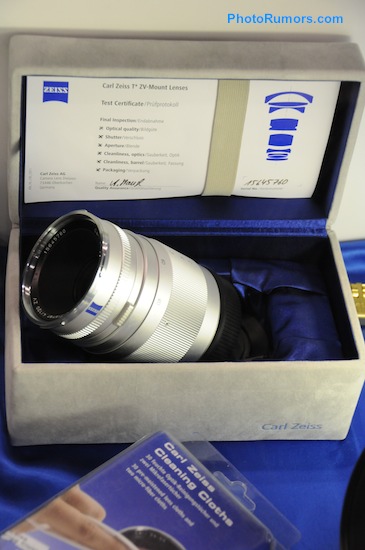 Arca Swiss – very cool (and very expensive) cameras – I was surprise to see them on the show, considering that Pentax, Panasonic, Mamaya, Hsselblad, Fuji, Ricoh, Samsung were all missing in action: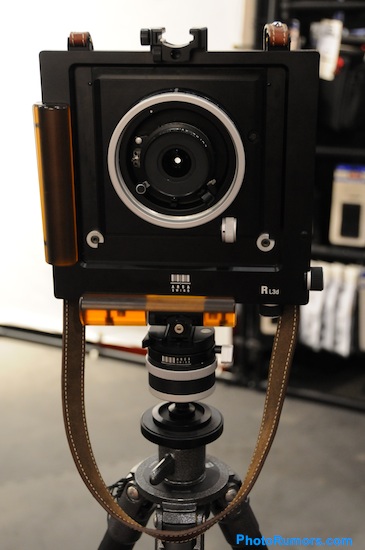 For Leica and Nikon reports from the show check NikonRumors, the Leica X1 report and some pictures from the Leica booth.