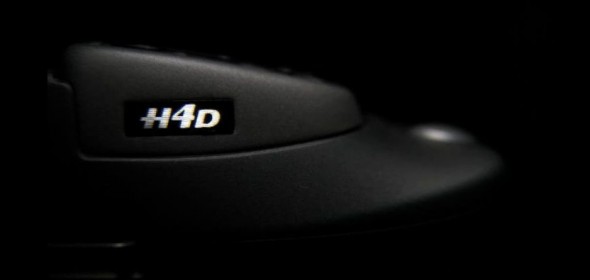 This is taken from Hasselblad's website:
"At Hasselblad, we've been taking image quality to new and unexplored heights for over fifty years now. And now, we are proud to announce the launch of the new Hasselblad H4D-40, bringing ultimate image quality to an entirely new generation of photographers. The H4D-40 will help your photography to grow in ways you never dreamed possible.
As easy to use as any 35mm camera and featuring a 40 Megapixel Medium Format sensor, our easy to use new Phocus 2.0 software, and the new True Focus AF, the H4D-40 provides the perfect entry point into the Hasselblad world. The H4D-40 gives you full access to the entire Hasselblad system of software, lenses, and features and has been designed to meet the needs of the most demanding high-end commercial photographers – and yours.
We are launching the H4D-40 at special "hands-on" events in over 50 cities throughout the world starting February 10, 2010. To find a launch event near you click on the link to the right.
February 10th will also see the launch of an exciting new area on the Hasselblad website, the Hasselblad Owners' Club. More info about this exciting addition to the Hasselblad world can also be found by clicking on the links to the right.
We look forward to seeing you on February 10th!"
More info on the upcoming Hasselblad events can be found here.