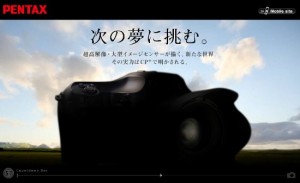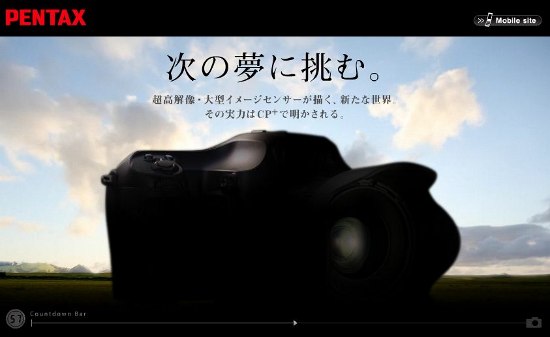 Two new details emerged on the upcoming Pentax 645D:
Dual SDHC memory card slot (ability to write concurrently or sequentially to the two different SDHC). We already knew that Pentax 645D will support SDHC cards, so this is a nice addition (via DC Watch).
The new Pentax 645D is expected to be unveiled at the CP+ Camera and Imaging Show in Japan (March 11th-14th, 2010).
The rumored price of the 645D is US$ 6,500.