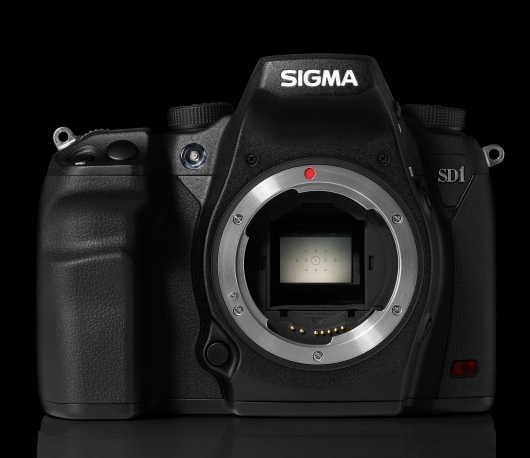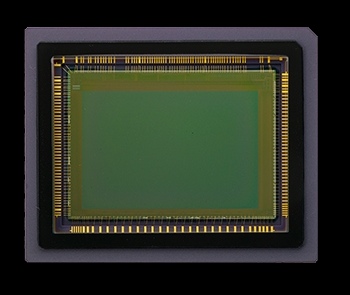 Dpreview published an interview with Sigma COO Kazuto Yamaki, Foveon VP for Technology and Operations Shri Ramaswami and VP for Strategic Marketing Rudy Guttosch about the Foveon X3 sensor in the 46MP Sigma SD1 DSLR. The interview is rather technical, but here are some interesting points:
Sigma SD1 will not have video, but they may consider it in future models.
Sigma makes all of their cameras in house and doesn't outsource to other manufacturers.
Quote: "There are two challenges during the development process - improvements in the sensor and improvements in the image processing. We can guarantee that there will be improvements in both [noise and dynamic range] over the previous generation but we can't yet say by how much."