Remember the Tokina AT-X 17-35mm f/4 PRO FX lens prototype that nobody covered during Photokina 2010?
Tokina will show the same lens again at the CP+ Show in Japan together with a new Kenko 400mm f/6.3 super telephoto lens:

Tokina did produce a 400mm f/6.3 lens in the past.
Update: the 400mm f/6.3 lens will be a mirror lens, similar to this: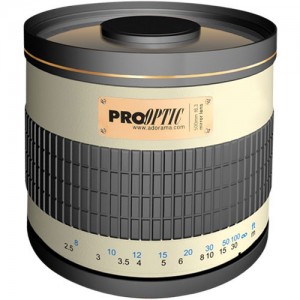 Click here to see a full lists of Kenko Tokina products at the CP+ show.