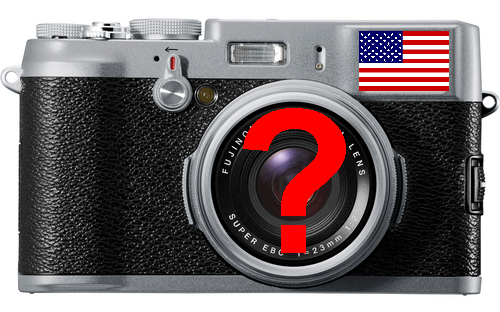 Other countries have received and already sold out their first Fuji X100 shipment weeks ago. There is still no word on the availability in the US. What's going Fuji USA? Where is the X100? An update would be nice. Thank you.
Adorama and B&H will be closed for almost 10 days starting on April 18th, so don't expect to receive your Fuji X100 this month (there is still hope if you pre-ordered from Amazon).
The current Fuji X100 "buy now" prices on eBay are between $1600-$1800.