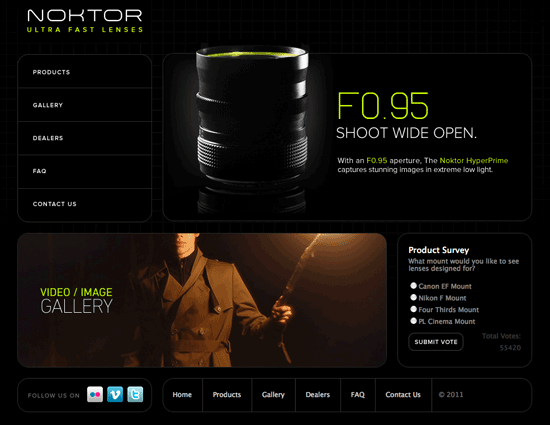 Noktor's website went back online today, few days after the news that Noktor is closign down their business. On their Twitter account they mentioned something about "SLR Magic x Noktor":

Did somebody bought Noktor or this was just another marketing move to spark online attention? I could not find any domain name changes or transfers by doing whois lookup.
Update: SLR Magic has an online store on eBay where they sell cheap lenses. Their own website is slrmagic.com (thanks John). The support email on Noktor's website now points to support@slrmagic.com.
As always, buyers beware.