Ricoh GXR system is rather unique since it uses a swappable cartridges that encapsulate the lens and the sensor in one piece. The last GRX product announced was a cartridge with a Leica M mount. A Micro Four Thirds GXR unit was also rumored last year.
Ricoh filed a new patent in Japan for several interesting GXR units that are completely different than the current lens+ sensor combos:
GXR Hard drive storage unit: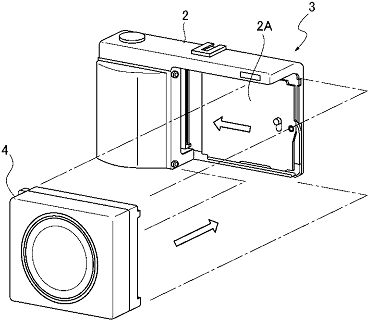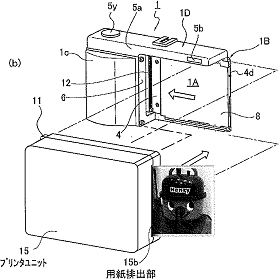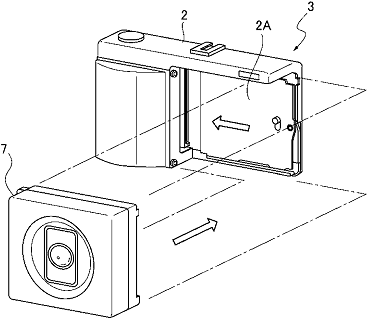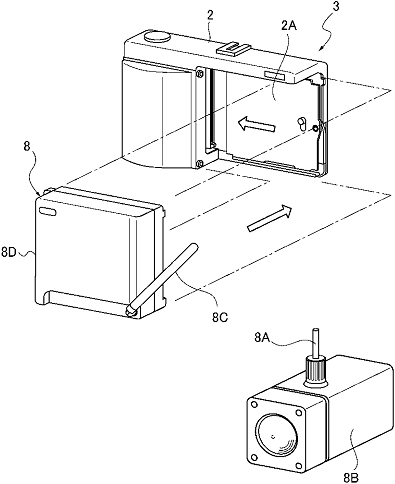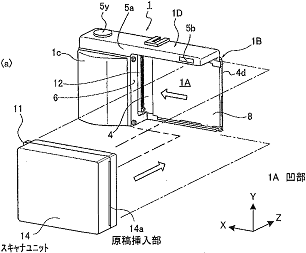 Previous patent were filed for a new Ricoh GXR 35mm f/1.8 Macro element.
Update: Ricoh showed prototypes of some of the units described in this patent during the CP+ show in Japan in March 2010.