Canon's patent 2011-145518 for a 16-35mm f/2.8 lens: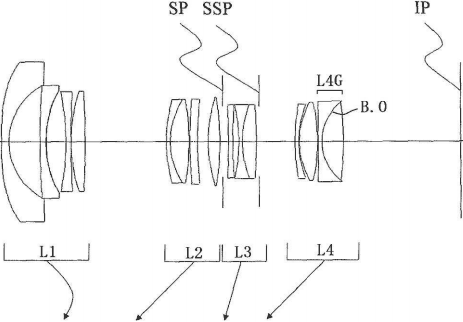 Publication date: Jule 28th, 2011
Patent filing date: January 15th, 2010
Focal length: 16.48 - 33.95 mm
Aperture: 2.91
Half angle of view: 52.70 - 32.51 °
4 aspherical elements
Zoom ratio: 2.06
Cosina filed a patent 2010-197640 for a lens adapter that can detect the rotation of the focus ring of a manual focus lens and transfer it to the camera body as an electronic signal:
"Problem to be solved: to easily and surely perform focusing, even when an old type interchangeable lens known as a famous interchangeable lens is attached to the latest digital camera body."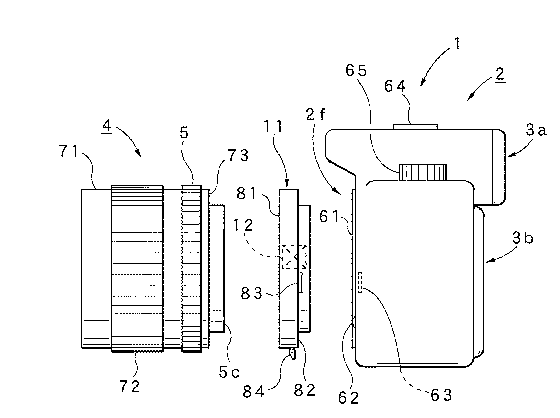 Panasonic filed a patent 2011-142592 for reducing the rolling shutter distortion.
The last patent for today is from Samsung and is about creating DSLR-like bokeh for compact cameras:
"While the primary lens is capturing the full-resolution image, a secondary lens and sensor captures another image with the sole purpose of evaluating the relative distances of areas in the image.  (In some configurations, the camera may actually be a 3D camera, while in other configurations, it may truly be a secondary lens and sensor.) Then, the camera merges the data with the primary image to create a depth map and applies a graduated blur based on this depth map."