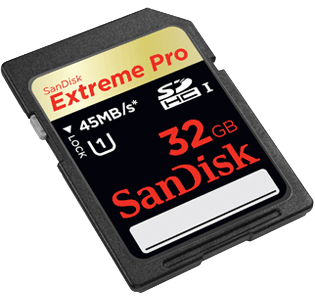 SanDisk promises that soon more new cameras will support their new UHS-I cards:
"Asked about the compatibility of the fastest cards and their technology firm UHS-I, Philippe Williams, director of marketing for SanDisk for Europe, Africa and the Middle East said that the list of cameras would soon expand."
It will be interesting to see what those new cameras will be. For now only the Nikon D5100, D7000 and Sony A77 can take a full advantage of the UHS-I cards.
Via Quesabesde