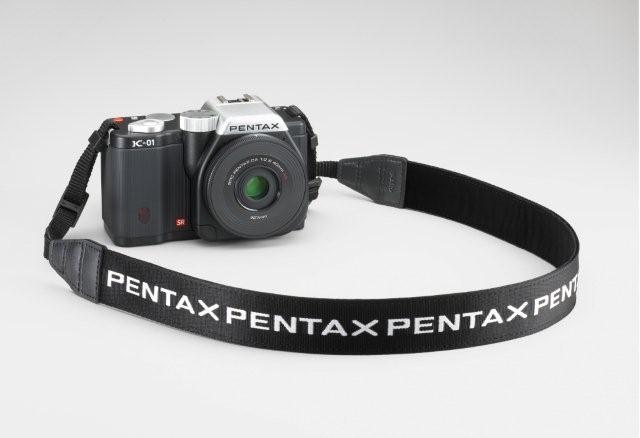 Th0se are the first pictures of the Pentax K-01 from the the Chinese forum xitek: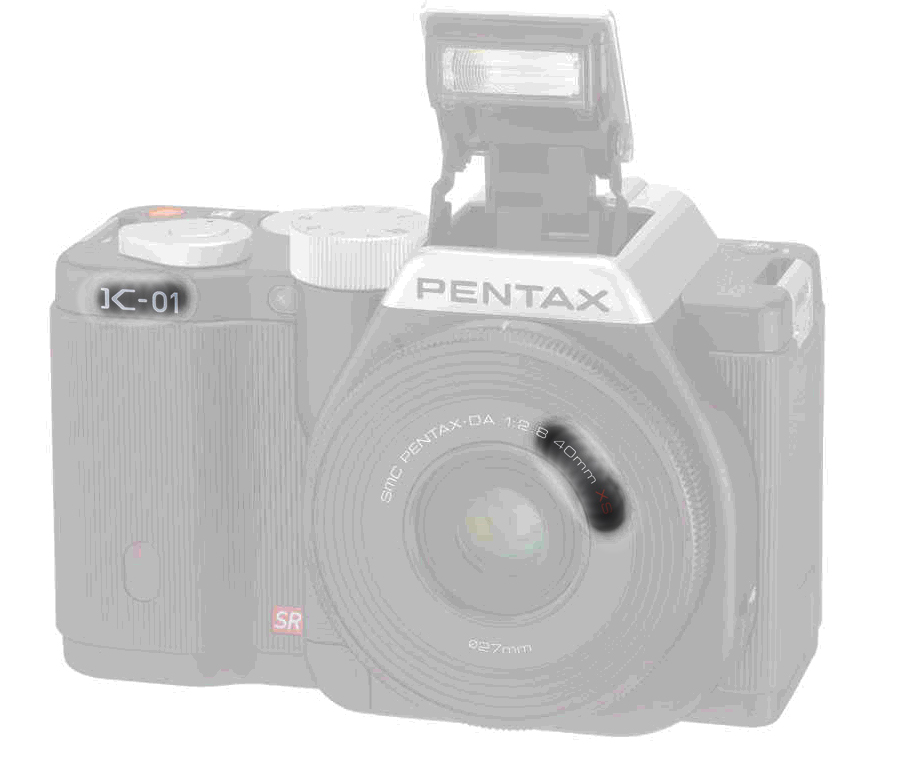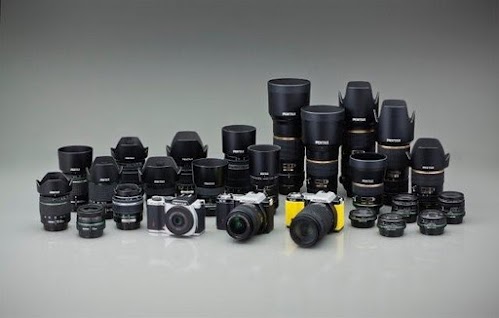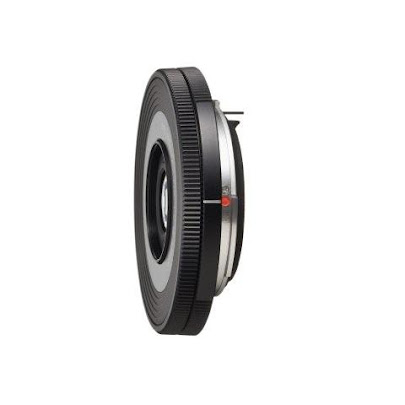 Here are also the detailed specification of the new PENTAX-DA 40mm f/2.8 XS lens:
Lens Mount: PENTAX KAF Mount
Focal Length: 40mm (Equivalent to 61mm in 35mm format)
Aperture: F2.8
Minimum Aperture: F22
Lens Construction: 5 elements in 4 groups
Angle of View: 39° (with PENTAX D-SLR camera body)
Minimum Focusing Distance: 0.4m
Maximum Magnification: 0.13x
Number of Diaphragm Blades: 9
Filter Diameter: 27mm
Maximum Diameter & Minimum Length: 62.9mm x 9.2mm
Weight: 52g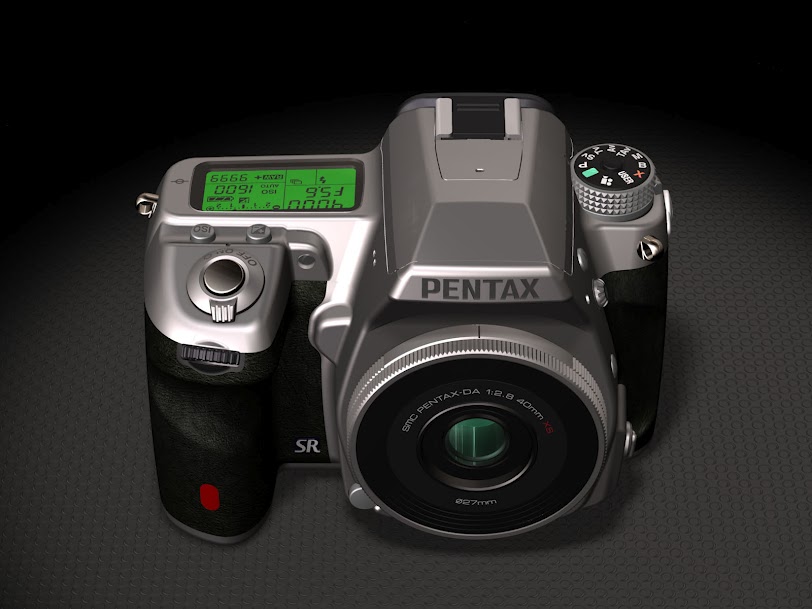 1. Exterior design by Marc Newson
Together with the PENTAX K-01 camera body, the exterior of this lens has been designed by Marc Newson. Mounting this lens on the K-01 results in a highly stylish imaging tool.
2. Easy-to-use, super-thin lens for everyday use
This unifocal standard lens offers a focal length equivalent to 61mm in the 35mm format, and measures a mere 9.2 millimeters in length, making it the world's thinnest interchangeable lens. Thanks to its super-thin design, it is highly portable and easy to store and carry. Its optics were designed based on those of the acclaimed smc PENTAX-DA 40mm F2.8 Limited lens. Its maximum aperture of F2.8 produces sharp, bright images in a wide range of applications, including snapshots, scenic photos, portraits, and even incident-light indoor shooting.
3. Exceptional image-description
In addition to numerical evaluations made by various testing machines, PENTAX has also conducted an image-quality evaluation of hundreds of images actually taken with this lens. As a result, it not only offers outstanding specifications, but also demonstrates exceptional image descriptive power and an image rendition unique to this lens. It features a round-shaped diaphragm, which produces a smooth, natural bokeh (out-of-focus) effect in the background.
4. SP coating to block dirt and dust
The front surface of this lens is treated with SP (Super Protect) coating, which applies an exclusive fluorine compound to the lens surface through a vapor deposition process. This SP coating not only repels dust, water and grease, but also makes it easy to wipe off oily stains such as fingerprints and cosmetics.