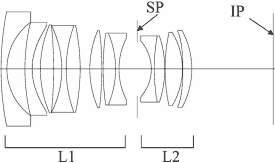 Canon filed a patent 2012123155 for a 35mm f/1.4 lens:
Patent released date: June 28, 2012
Patent filing date: December 8th, 2010
Focal length: 34.73mm
Aperture: 1.45
Half angle of view: 31.92 deg
Image height: 21.64mm
Length: 128.11mm
Back focus: 38.48mm
Lens diameter: 52.03mm
Lens design: 12 elements in 9 groups sheet, 2 aspherical elements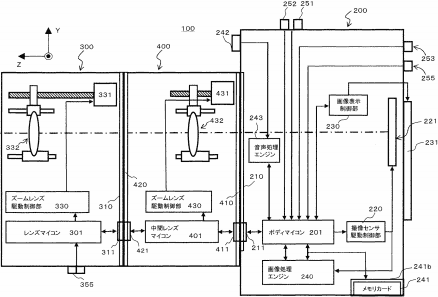 Panasonic filed a patent 2012118522 in Japan for a teleconverter with a motorized zoom. The user will be able to select the desired focal length by using the zoom of the lens and the teleconverter.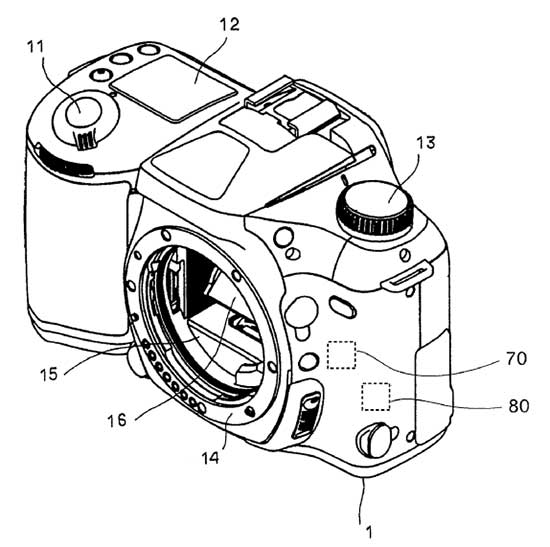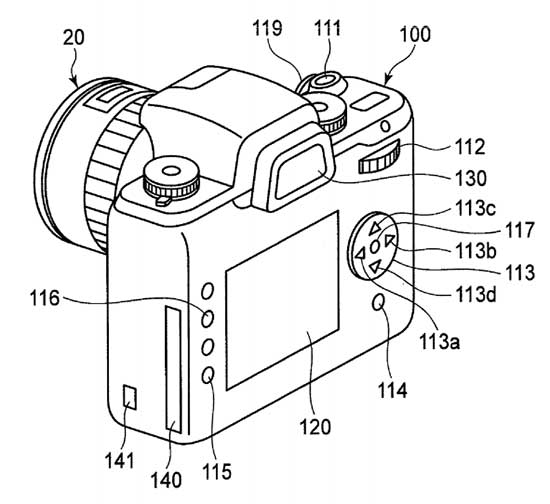 Pentaxforums found some interesting Pentax DSLR patents (8208056 and 8208032) – could they be for the rumored full frame camera?