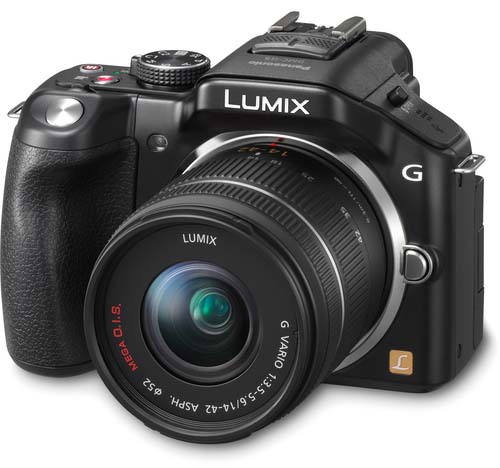 The first images of the Panasonic G5 camera are out. This is what Telegraph UK wrote about the new camera:
"The new DMC-G5 features a 3-inch fold out screen and a top of the line 16-megapixel sensor powered by Panasonic's Venus Engine VII."
There is also some information on the upcoming Panasonic LX7 and FZ200:
"Also launched is the DMC-LX7 and DMC-FZ200. The former is a top of the line compact camera with a fast f1.4 Leica lens, 10.1 megapixel Mos sensor and 3-inch screen. The DMC-FZ200, which is due for release in late August or early September, replaces Panasonic's FZ150 as its new flagship bridge camera. Included is a highly formidable 25-600mm lens, which is incredibly wide yet capable of zooming extreme distances. Even more impressive is that the lens on the FZ200 maintains a constant f2.8 aperture throughout."
Few more images after the break: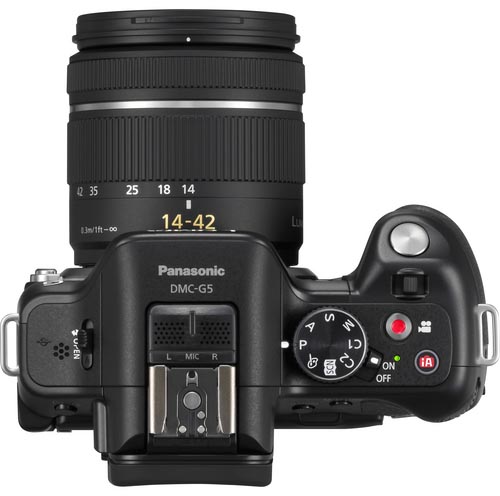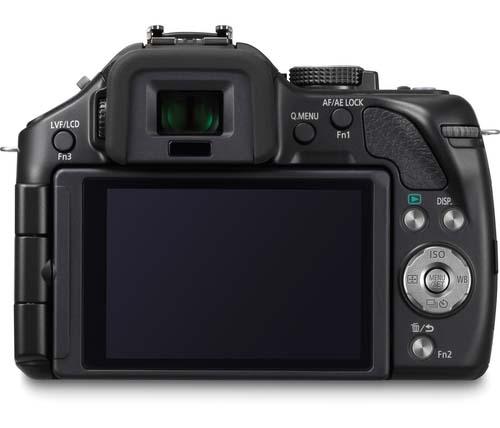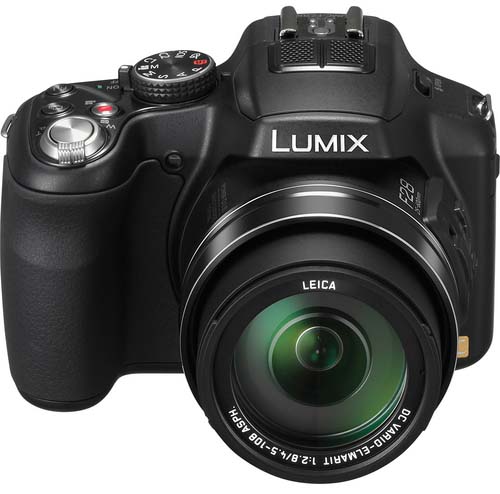 Via Digicame-info