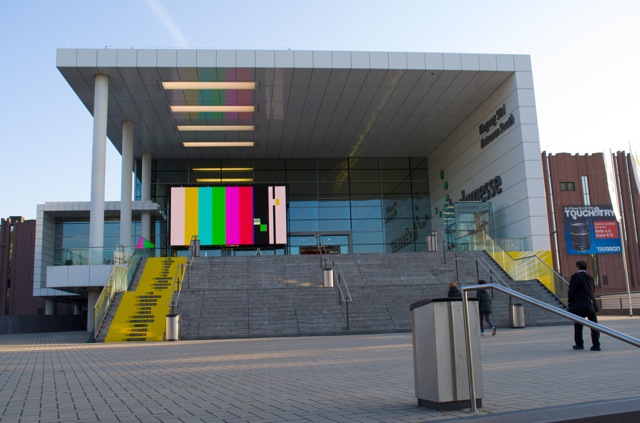 The 2012 Photokina show will start on Tuesday, September 18 in Cologne, Germany. As you can see from the images bellow, there are already several "blank" billboards – during the last Photokina show (2010) those were Panasonic GH2 posters. My guess is that this year, they will have the new GH3: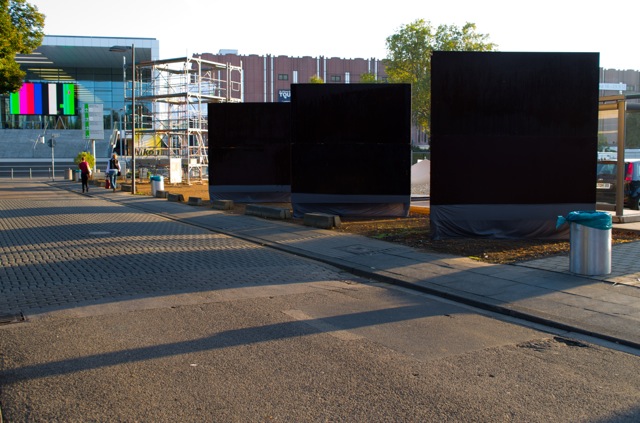 I will have several readers sending me materials from Photokina. For detailed coverage next week, check the Photokina 2012 tag).
If you want to share your pictures/videos/reports from the show, please contact me.
You can follow PhotoRumors on Twitter and Facebook. You can also get notifications via RSS and email.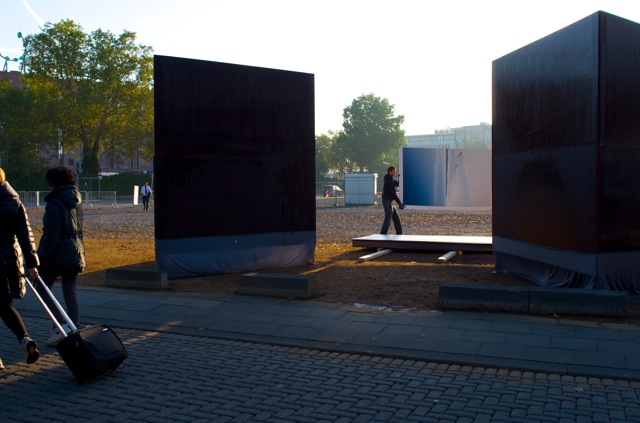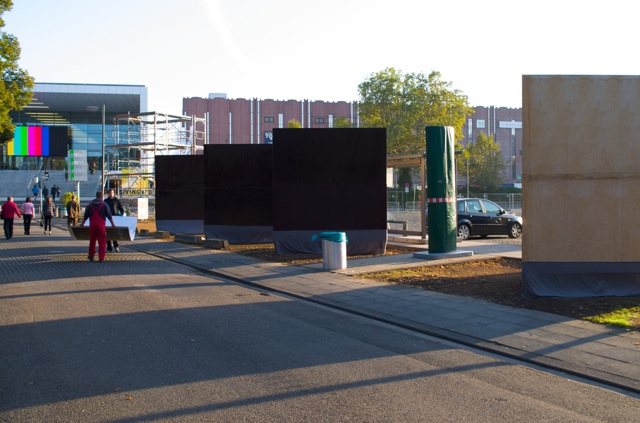 Thanks Ala'a for the images!