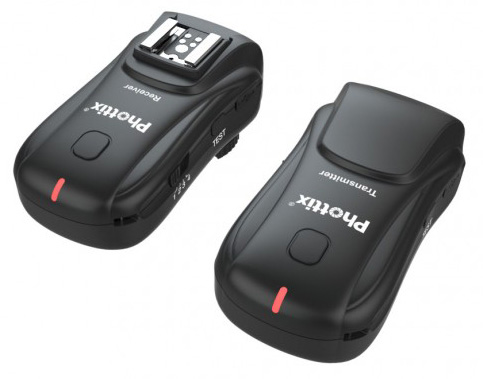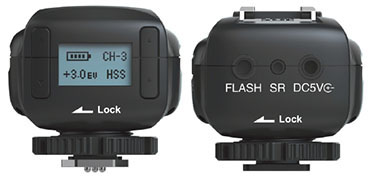 The Phottix Strato TTL Flash Trigger will come in Canon, Nikon and Sony versions and will be released at the end of the year:
"The Strato TTL Flash Trigger provides an easy-to-use and affordable TTL flash triggering solution to photographers. High-speed and second curtain sync are supported in this 4-channel, 2.4 GHz transmitter and receiver set. Shoot at maximum shutter speeds of 1/8000 s."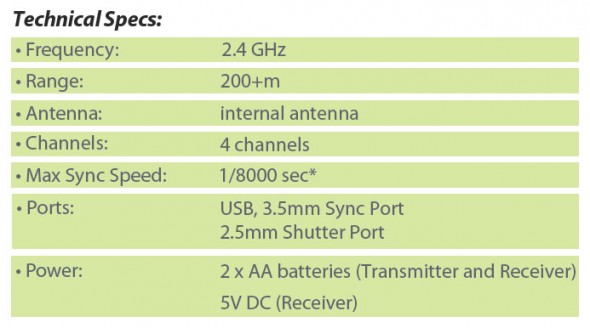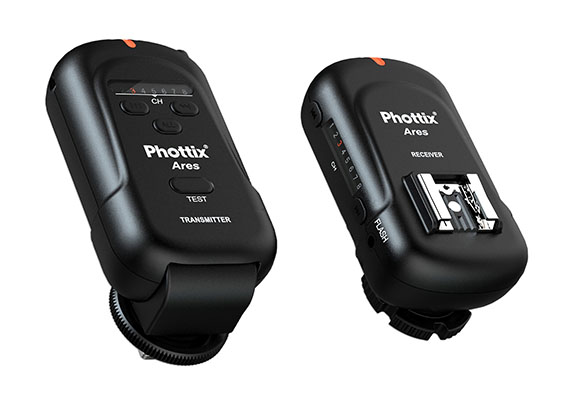 Phottix also announced the Ares flash trigger:
"Phottix is proud to announce the Phottix Ares – a simple way to use off-camera flash. The 8-channel transmitter and receiver units have a range of 200m and feature a "fire-all" channel function. No advanced bells or whistles – simple, reliable and affordable radio flash triggering engineered with Phottix durability and quality."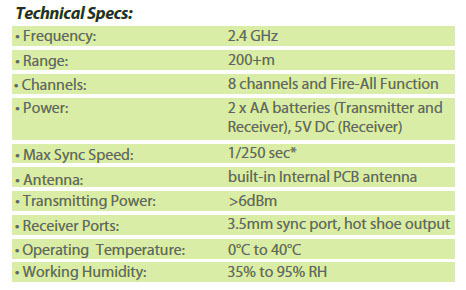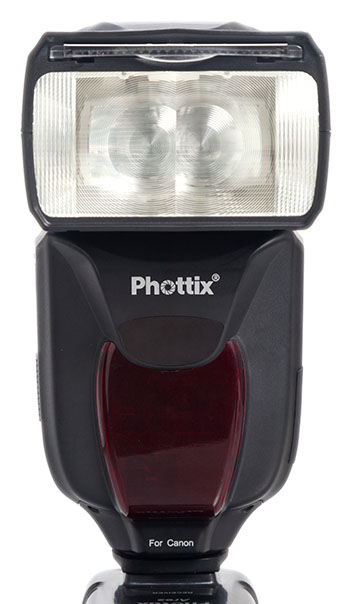 Phottix announced also the MitrosTM TTL flash: