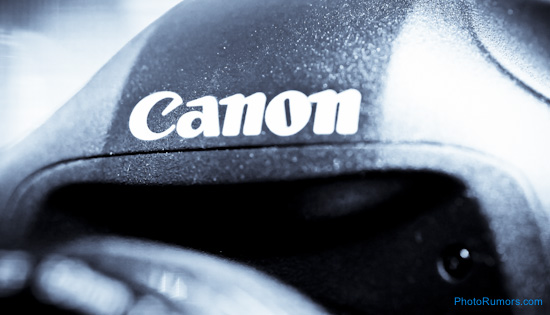 This is a quick recap of the latest Canon rumors:
At the upcoming PhotoPlus show in New York (October 24-27) Canon may preview a new high megapixel DSLR camera with 46.1MP sensor, 5fps, 16bit and an ISO range of 100-12800. Canon is rumored to introduce also a newly designed sensor that will be used in the upcoming 7D2, 70D and 700D models that are expected to be announced in 2013. Two new f/4 telephoto lenses are rumored for January, 2012.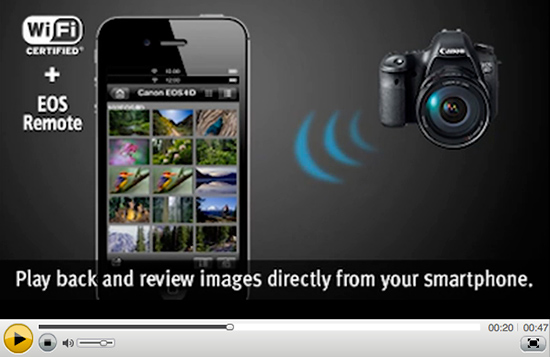 This Amazon video demonstrating the 6D Wi-Fi capabilities has a reference to a Canon EOS 4D model.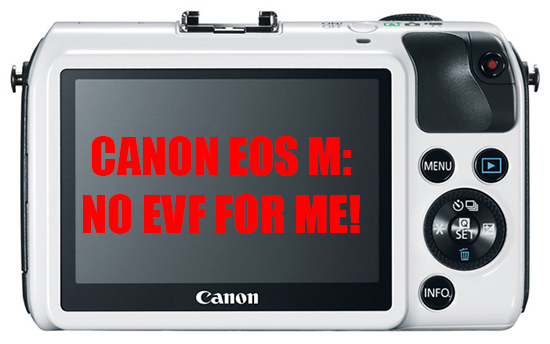 AP reports that Canon has no plans to incorporate an EVF in future mirrorless cameras and will not publicly release a roadmap of upcoming mirrorless lenses.