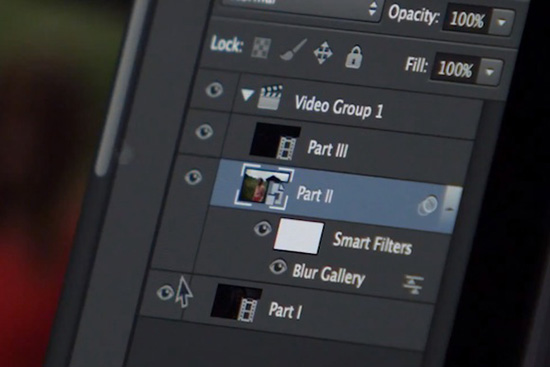 As the rumors suggested, today Adobe announced HiDPI (Retina) displays support for Photoshop CS6 and Illustrator CS6. There are also new Photoshop CS6 capabilities available to Creative Cloud members:
Immediate support for HiDPI (Retina) displays for Apple MacBook Pro. This feature was also made available to perpetual license customers as a free update.
Smart Object support for Blur Gallery and Liquify.
The ability to quickly export CSS code for text and objects, and import color swatches to easily design incredible websites.
New workflow timesavers including Crop tool refinements.
3D enhancements including improved live (OpenGL) previews of shadow effects and additional control over illumination using 32-bit color picker to create glow effects.
Conditional Actions that automatically select the appropriate Action based on user-defined rules, giving users enhanced image processing speed.
The latest Photoshop 13.0.2 and Illustrator 16.0.3 updates for CS6 can now be downloaded from Adobe's website.
More information will be revealed during the Create Now Live event that will start later today.
Update – here are few videos demonstrating the new CS6 features: