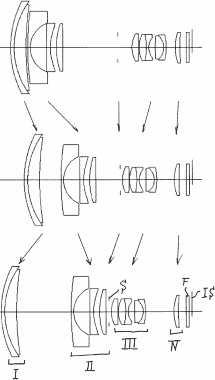 Ricoh filed a patent application (2013-61573) for a 4.6-18mm f/1.8-2.8 lens (21-84mm equivalent) designed for a 1/1.7″ size sensor.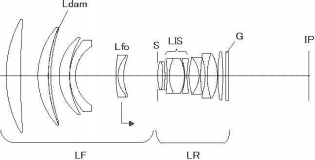 Canon filed a patent (2013-64858) for 400mm f/4 DOE lens which could replace their current version.
Sony filed a patent 2013-66146 for a "4 way split type RGB Bayer array".
Another Sony patent (2013-68761) describes a new AF LED light with an optical element that can be adjusted based on the currently used focal length for better AF lock in low light situations.