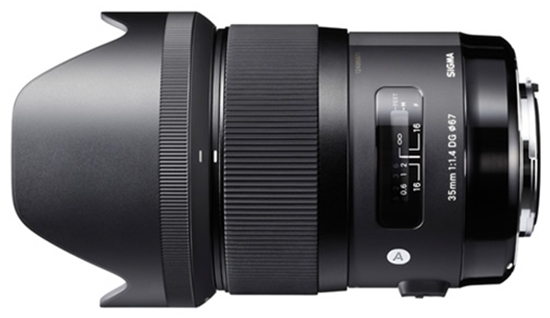 The Sigma 35mm f/1.4 DG HSM lens for Sony and Pentax mounts are already shipping in the US and are currently in stock.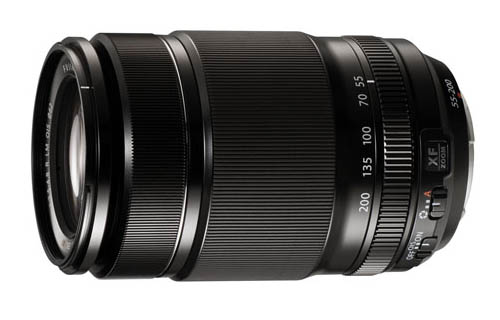 Fujifilm released new firmware updates for the X-E1 and X-Pro 1 cameras which improves the AF performance of the new 55-200mm lens.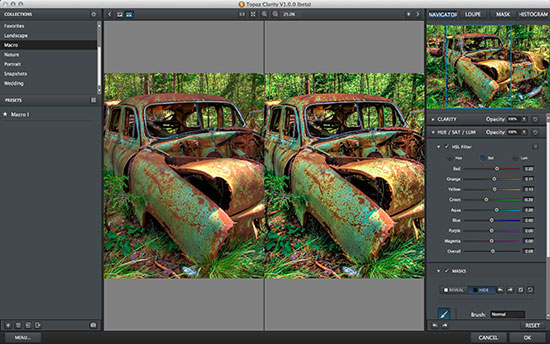 Topaz labs released new Photoshop plugin called Clarity.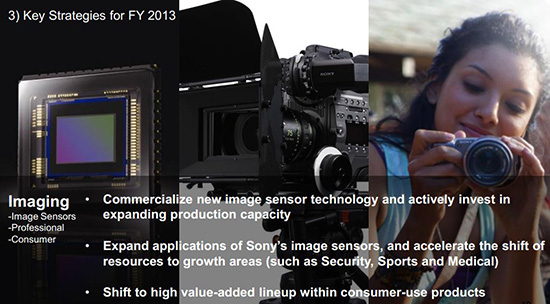 Sony Imaging business corporate strategy for 2013:
"Placing image sensors, a particularly strong category for Sony, at its core, Sony is concentrating the focus of its imaging businesses on creating value-added products, while aggressively exploring new applications for its imaging technologies in both the consumer and professional markets. In terms of image sensors, the Company will continue to commercialize new sensor technologies capable of differentiating finished products, for use in a range of consumer and professional applications. The Company also plans to engage in aggressive capital investment in order to meet the robust demand for these components. At the same time, Sony is also developing technologies that further expand the range of sensor applications, including sensors capable of sensing beyond the visible light spectrum, and sensors capable of detecting and categorizing different types of information."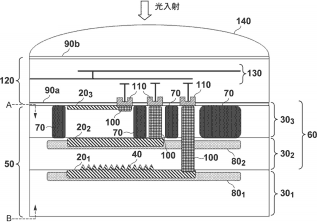 Canon filed a patent in Japan for a 3 layers Foveon type sensor.