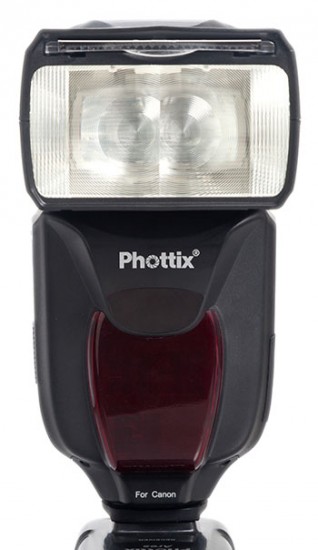 The Phottix Mitros TTL flash for Canon is now available at the Phottix online store.
Olympus poised to supply lens units to Sony as part of the deal that was reached last year: "The imaging sensor has already started to source from Sony to Olympus. And the lens and lens units will start to source from Olympus to Sony."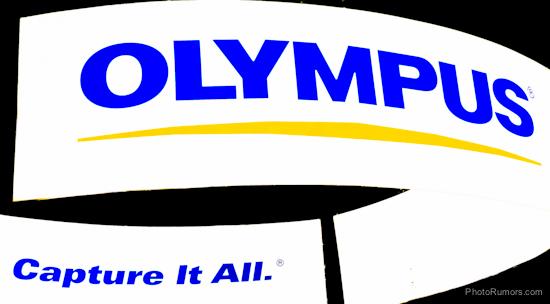 Olympus was one of the brands listed in the "Ten Brands That Will Disappear in 2014" list.
New videos from Carl Zeiss on designing and manufacturing the Touit lens family.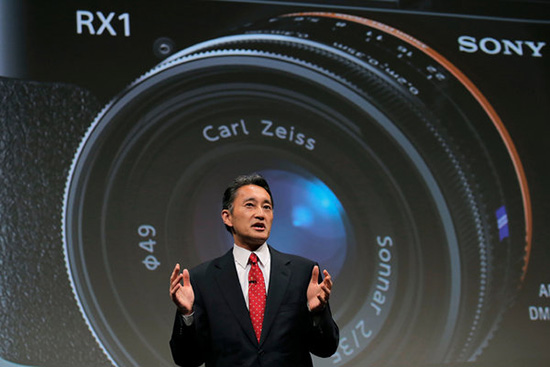 "A new report from the investment banking firm Jefferies delivered a harsh assessment of Sony's electronics business. "Electronics is its Achilles' heel and, in our view, it is worth zero," wrote Atul Goyal, consumer technology analyst for Jefferies, in the report, released this week." (Source: NYT)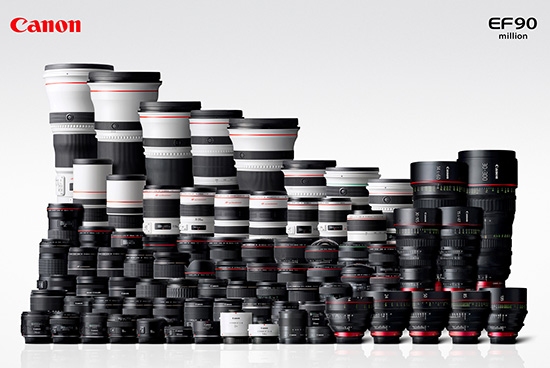 Canon celebrates the production of 90 million EF interchangeable lenses.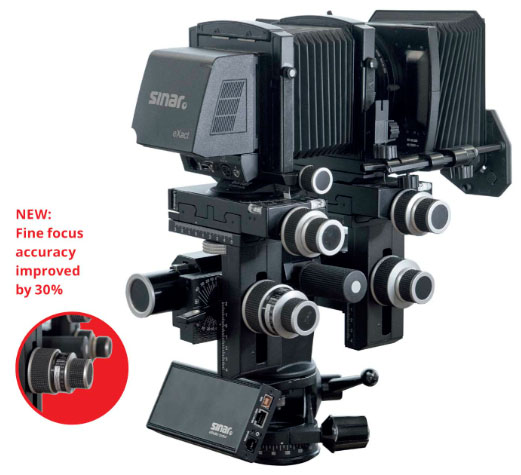 Sinar launched a new fine focus system for the P3.