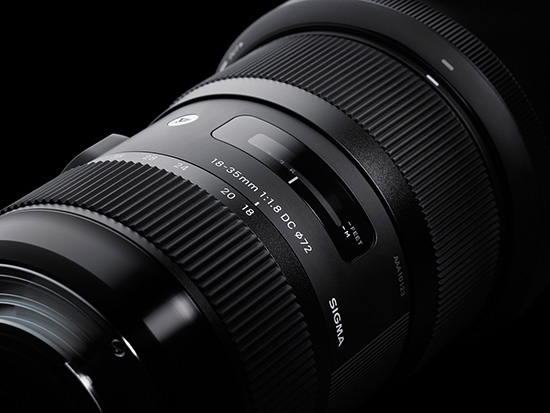 The Sigma 18-35mm f/1.8 DC HSM lens is not available in stores yet, but the first reviews are already posted online and they all have been very positive. The lens is priced at $799 and will be available at the end of July for all major mounts (Nikon, Canon, Sony, Pentax and Sigma).
Very detailed and favorable Sigma 18-35mm f/1.8 DC HSM lens review at Lenstip: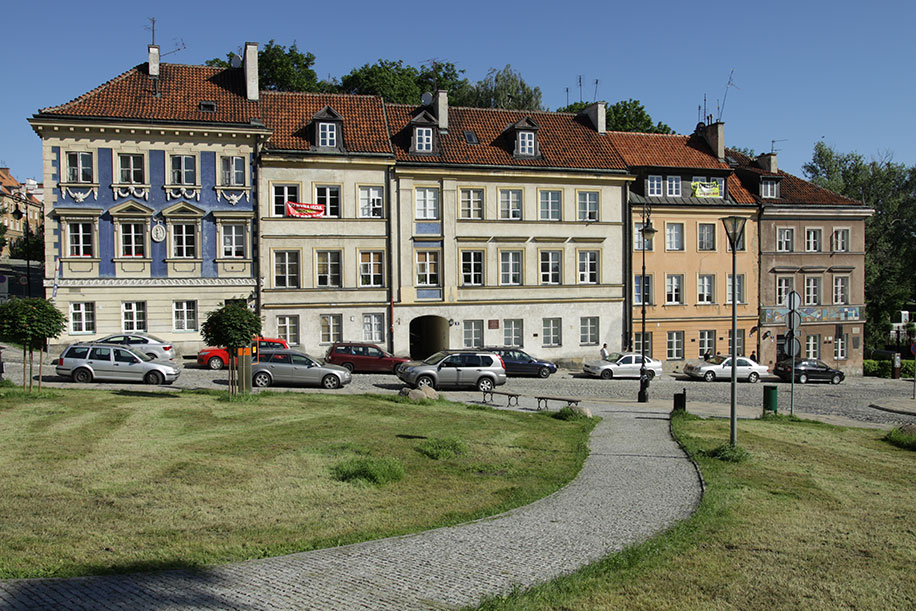 "You should congratulate the Sigma Corporation and their optics specialists for two reasons. Firstly for their courage – they attempted to produce an instrument no other company had tried to construct before. Such a situation a lot can be forgiven so their product didn't have to be outstanding. Still it is obvious Sigma wasn't contended with half measures; not only they manufactured a unique instrument but also made it optically excellent in many categories."
Sigma 18-35mm f/1.8 DC HSM lens review at SLRgear:
"This is an amazingly sharp lens, even wide open at ƒ/1.8, which is typically not the case with very wide-aperture lenses. At 18mm and ƒ/1.8, the Sigma shows very little corner softness and a good portion of the center and middle of the frame are very sharp indeed."
Sigma 18-35mm f/1.8 DC HSM lens review first impressions on Sigma's blog: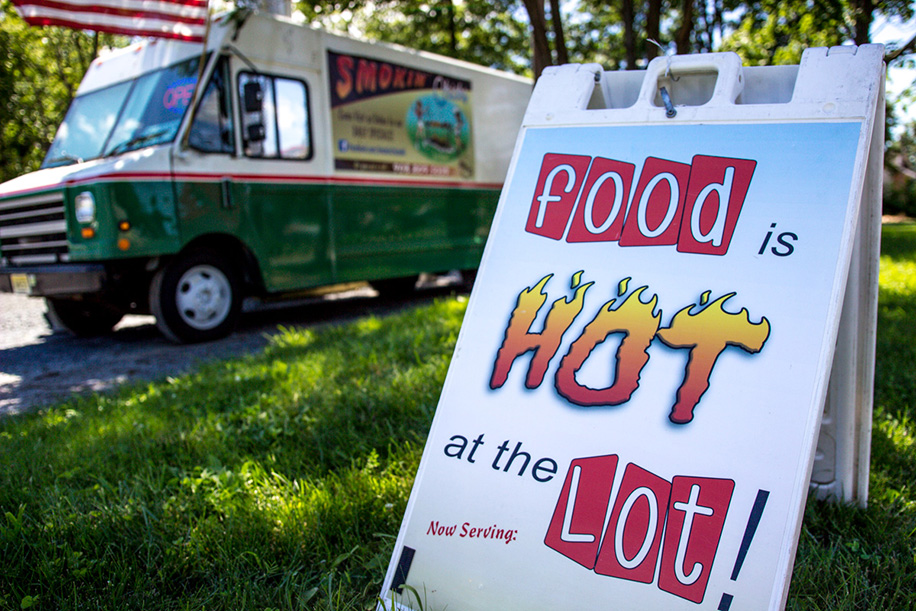 "Simply put, this is a fantastic lens. It's sharp, fast, and offers the performance of a fast prime, with the versatility of wide-to-standard zoom range for quick recomposition. For photographers and videographers working on the APS-C platform, for weddings, documentary and more, this lens is simply brilliant."
Additional detailed review with many sample images can be found here.