LumoPro LP180 quad-sync manual flash announced.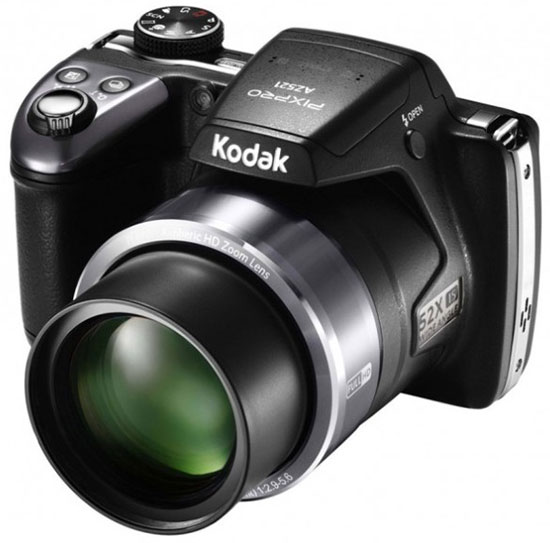 Kodak's PixPro AZ521 camera is the world's first compact camera with 52x optical zoom.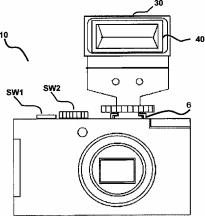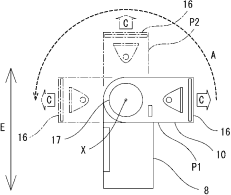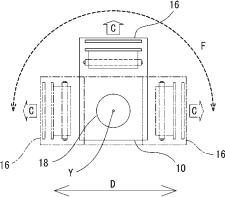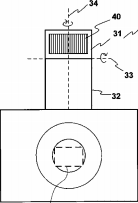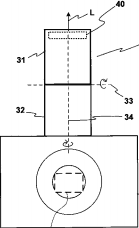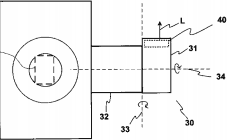 Ricoh filed a patent  for a new bounce flash.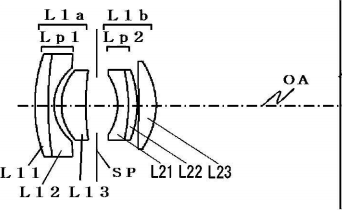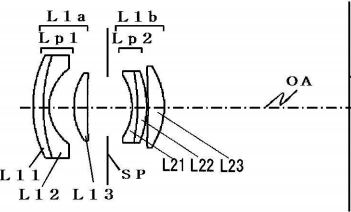 Canon filed patents for 28mm, 35mm, 40mm and 45mm f/2.8 full frame pancake lenses.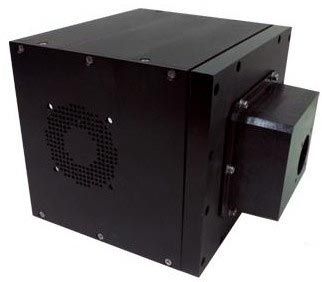 China developed a 10oMP camera.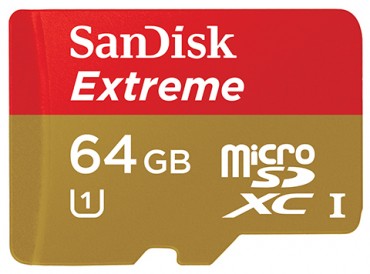 Sandisk introduced the world's fastest 64GB MicroSDXC card.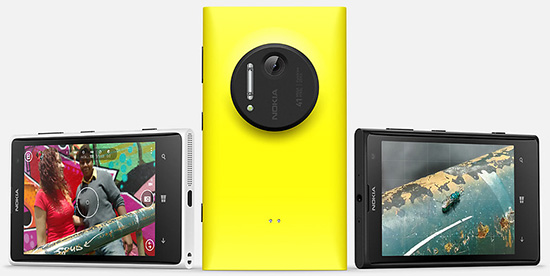 Nokia announced their Lumia 1020 41MP camera phone.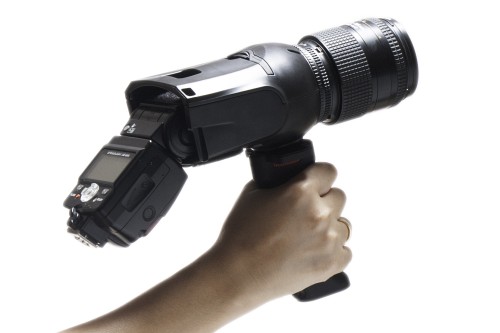 Light Blaster is a new strobe based projector.