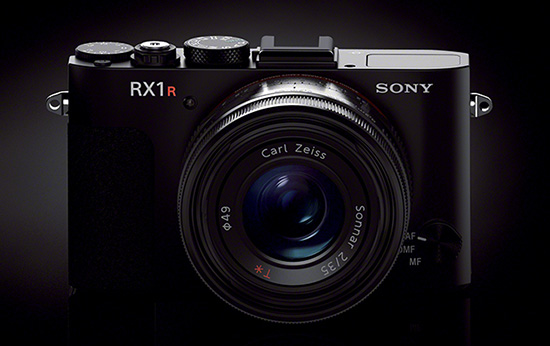 Sony RX1r is currently in stock a Adorama.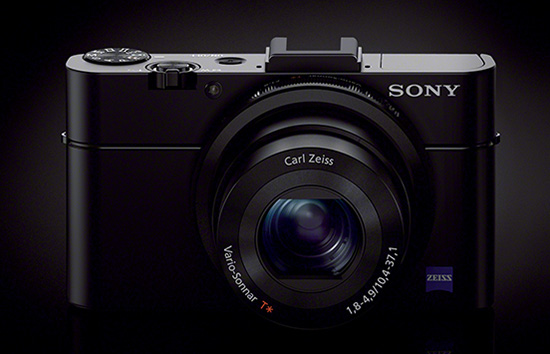 Sony RX100MII is in stock at Adorama and Amazon.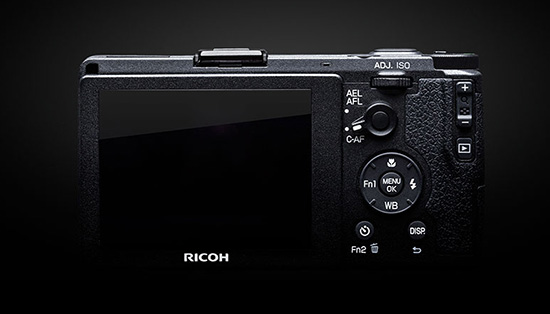 B&H will receive their next shipment of Ricoh GR cameras on August 1st (Thursday). Check also the new Pentax Ricoh GR Brand Ambassador website.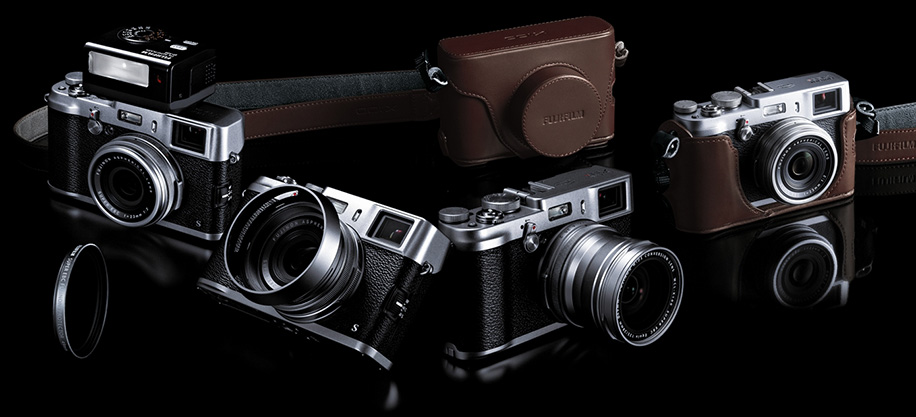 Fuji X100s: Amazon expects the camera to start shipping in 3-6 weeks.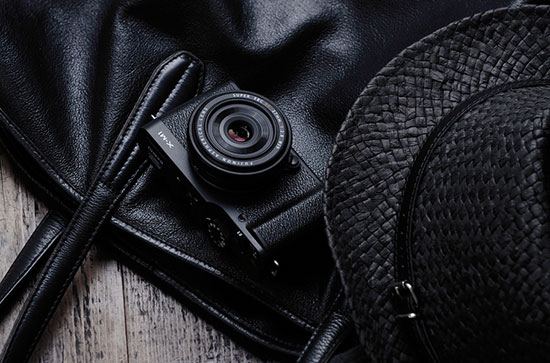 Fuji X-M1 is now in stock at Amazon. The new Fujifilm XF 27mm f/2.8 lens is also currently in stock.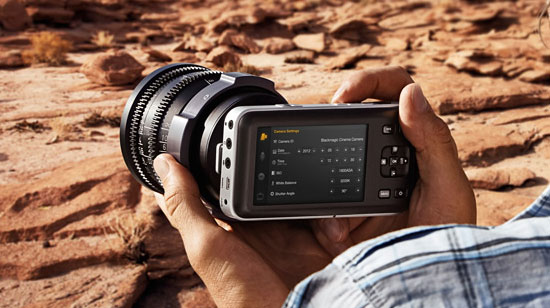 The Blackmagic Pocket Cinema camera should start shipping any day now, the 4K camera is being delayed.


The Hasselblad Stellar camera will start shipping in July.