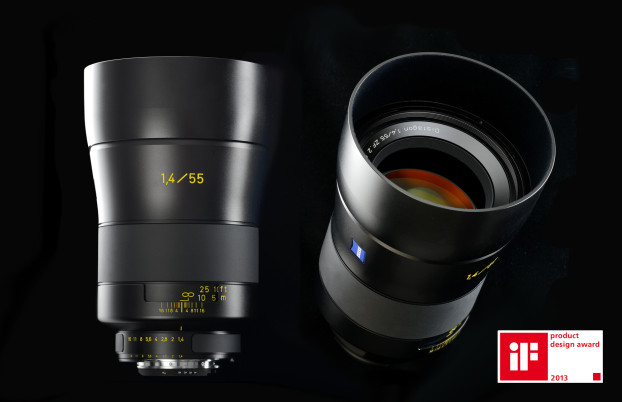 Zeiss published a blog post on the development process behind the 55mm f/1.4 lens which is specially designed for high resolution, full frame DSLR cameras (with resolution more than 30MP). The shipping should start at the end of 2013:
"When the 1,4/55 comes onto the market at the end of 2013 as the first in this family of lenses, it will be one of the best lenses in the world. There will be nothing of comparable quality, and that not only applies to this specific focal length range.  With this product ZEISS has truly opened up a new dimension of digital full-frame photography."
The Zeiss 1,4/55 lens was announced during the Photokina show last year and was labeled as "the best fast 50mm ever". Some sample images can be found here. Zeiss also has plans for new 85mm and a wide angle f/1.4 high-end lenses.