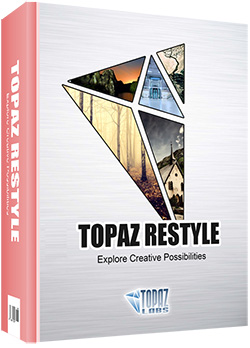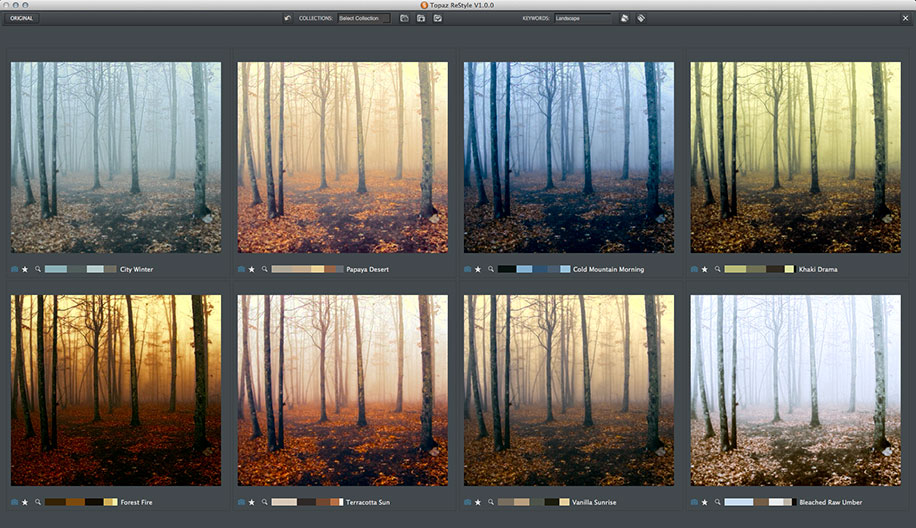 ReStyle is a new product from Topaz Labs. Here's a quick look at a couple of the features:
Breakthrough Mapping Technology- Topaz ReStyle features cutting-edge technology that maps the color and tone statistics from a selected style to your image, in order to create high-quality transformations. Users can even create custom styles from their own images.
Over 1000 Styles/Presets- Topaz ReStyle allows you search these styles by overall style, individual colors, and keywords. For added convenience, styles are categorized by types of photography.
The new Topaz Labs ReStyle is currently offered at half price.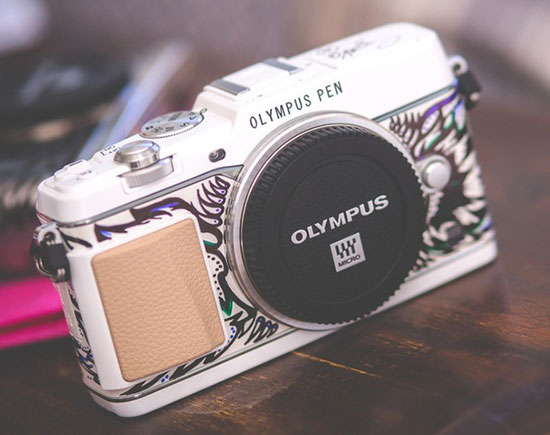 Harrods Olympus Pen Art Edition camera by Suzko comes with matching Vespa and photographic training session. The price? £16,000 (almost $25,000).


Canon could be looking into medium format cameras (just rumors at that point).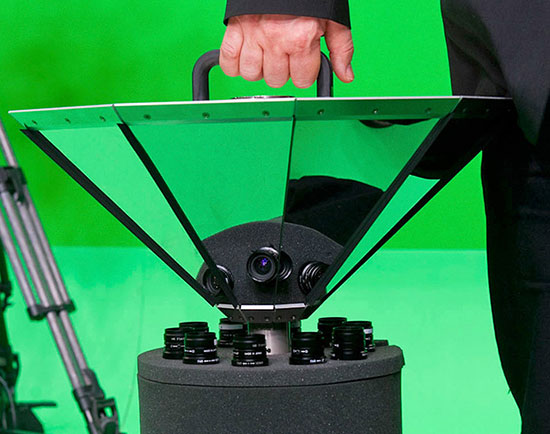 Check out this ultra compact 360 degree camera.