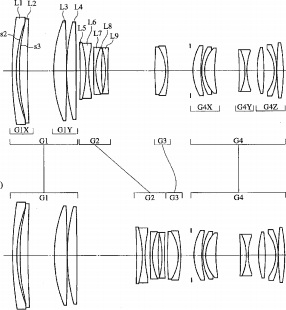 Tokina filed a patent for a 70-200mm f/4 full frame lens. This is most likely the AT-X 70-200mm f/4 PRO FX VCM-S lens that was displayed during the 2013 Photokina show but was never officially released.
Olympus filed patents for two M.Zuiko macro lenses for Micro Four Thirds: 70mm f/2.8 (left) and 100mm f/4.5 (right).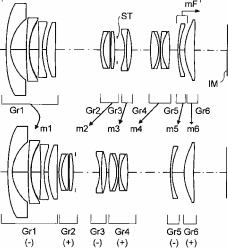 Olympus also filed patents for 15mm f/2, 17mm f/1.8 and 17mm f/2.8 pancake lenses.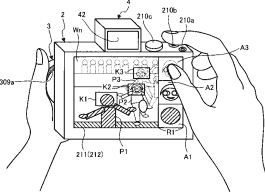 Another Olympus patent describes enlarging the face in the LCD screen when face recognition is enabled.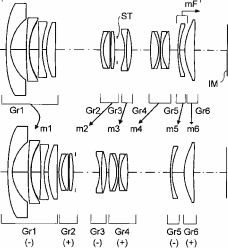 Konica Minolta filed a patent for a 8-17mm f/2.8 lens for Four Thirds cameras (16-35mm equivalent).