The Sony QX100 lens style camera gets a teardown just in time for shipping.

Topaz Labs currently has a 50% off sale on Topaz Adjust ($24.99 through September 30th): use promo code septadjust during checkout.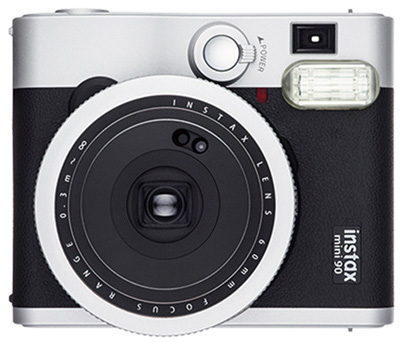 Fujifilm officially launched the Instax Mini-90 Neo Classic camera.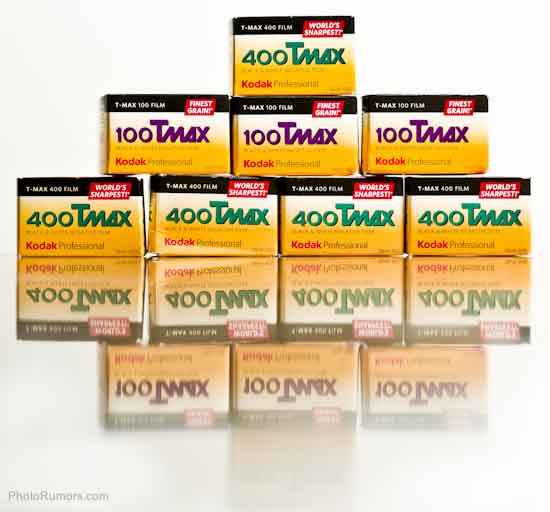 New Kodak company to continue selling film.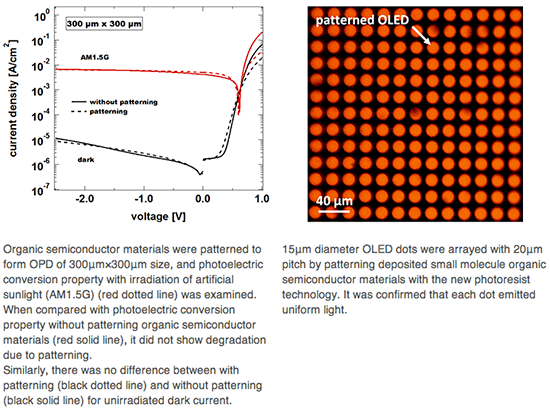 Fujifilm and Imec develop new photoresist technology for organic sensors enabling submicron patterns.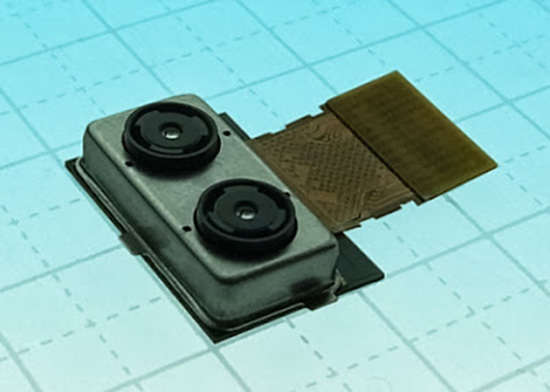 Toshiba announced Stereo 3D depth-enabled camera module.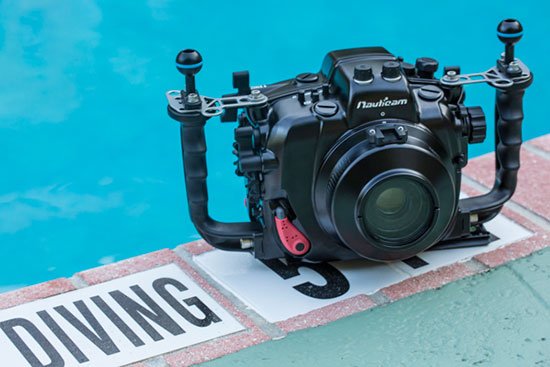 Nauticam announces NA-70D underwater housings for the Canon 70D camera.