Here are some of the other new products that were announced today and while I was offline: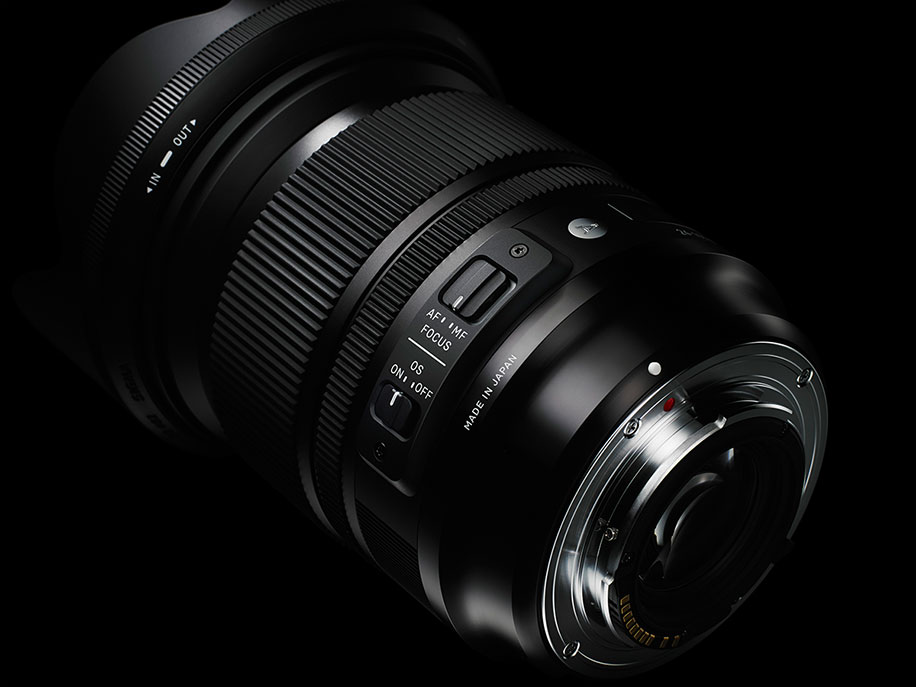 →Sigma officially announced a new 24-105mm f/4 DG OS HSM lens that will be available in various mounts.

→Lomography announced new plastic lenses for Micro Four Thirds cameras.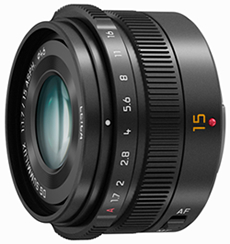 →Panasonic announced the development of a new Leica DG Summilux 15mm f/1.7 ASPH lens.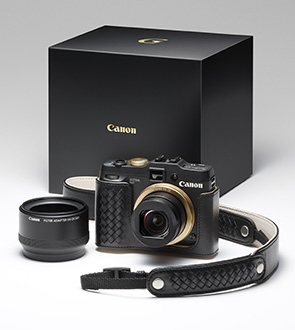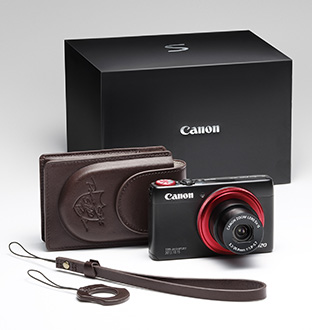 →Canon announced for the Japanese market two limited edition cameras: PowerShot S120 Premium Box and PowerShot G16 Premium Box.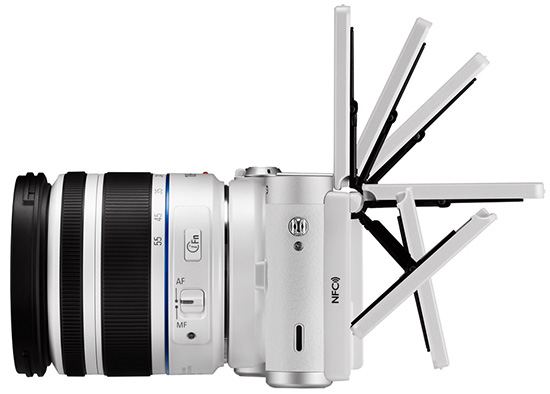 →Samsung announced the previously rumored NX300M camera only for the Korean market.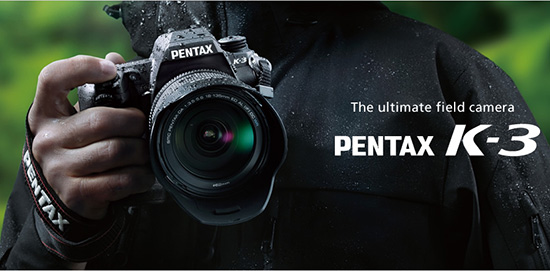 →And last but not least, while I was offline Pentax announced the previously rumored K-3 camera. The new DSLR is priced at $1,296.95 for body only and will start shipping on November 15th.