Some additional hands-on and preview videos of the latest Fujifilm X-E2 and Fujifilm XQ1 cameras (including the new firmware update for the X100):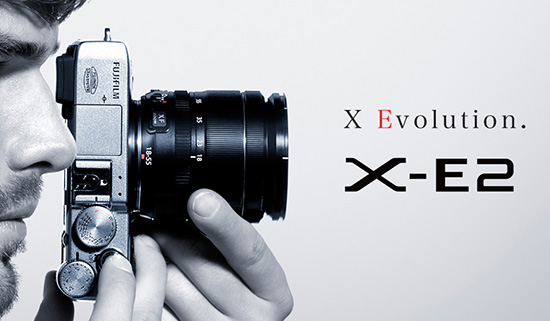 Fuji X-E2
FYI: Fuji advertises the X-E2 as having the world's fastest AF.
Fuji XQ1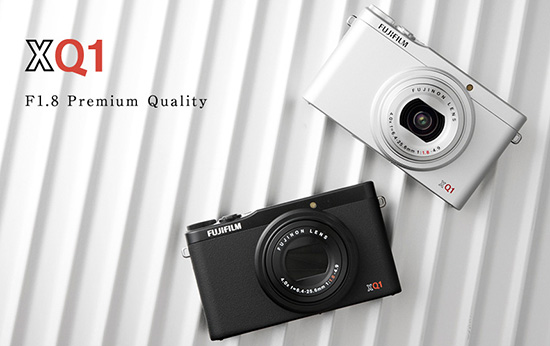 Fuji X100 firmware update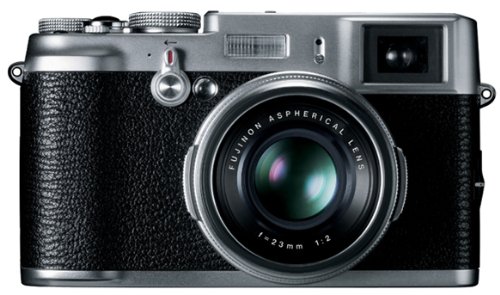 Fujifilm announced also a new firmware v2.0 for the X100 camera (yes the X100, not the X100s). Here is a list of the modifications:
1. Improvement of AF function

(1)Improvement of AF speed
Approximately 20% faster AF speed is offered in various conditions such as bright scenes, dark scenes and changed focus distance compared to the previous firmware version.
(2)Improvement of close-up focus performance
The focus distance from the lens surface before switching to macro mode is about 30% shorter compared to previous firmware.

2. Improved manual focus operation

(1)Addition of the "Focus Peak Highlight" function for manual focusing
The "Focus Peak Highlight" function, which features on the FUJIFILM X100S and X20 cameras, has been added via this firmware update. It assists accurate and sensitive manual focusing by enhancing the outline of your subject in high contrast.
(2)Improved operability
It has been made easier to capture the peak of the focus by displaying the image with shallow depth of field, using open aperture, when adjusting the focus with the electronic viewfinder or LCD.

3. Improved Operability
(1)Faster start-up time. The camera start-up time has been shortened by approximately 0.2 seconds.*

(2)Selecting Focus Area operability. Previously, the focus area was selected while holding the AF button on the back. With the new firmware, pressing the AF button toggles the focus area selection screen, and the area of your choice can then be selected.