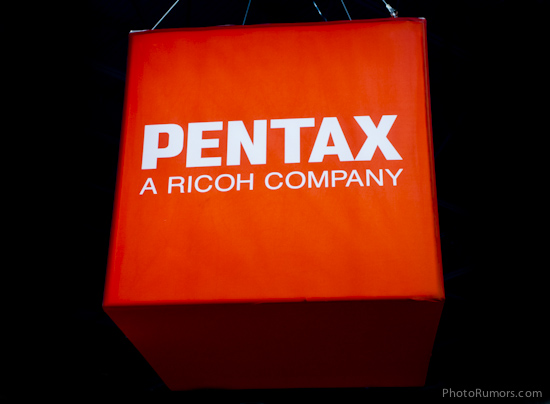 Pentax Russia gave some new information on their upcoming full frame DSLR camera in a recent interview with penta-club.ru (via Pentaxforums):
FF will be next year. Not later than Photokina 2014. Maybe, on spring or summer, 2014.
New DFA lenses will be offered. New 2.8 zooms will be made.
New Limited Zoom will be real.
New WR lenses will be launched.
K-01 failed because of design. Mirrorless cameras – Ricoh will offer something new.
New 645D will be later. It will be different from 645D. It was plans to launch 645DII this year, but the situation has changed.
SMC DA LIMITED are discontinued.
There are also rumors that Ricoh will announce a new LX full frame retro-styled camera (something similar to the Nikon DF).
Update: here is a better translation by a native speaker (thanks YuryFil):
FF is under development, the launch date/year is a secret. But the personal unofficial expectation of Pentax Russia – it would be announced on Photokina.
New DFA lenses and 2.8 zooms are planned for future.
Actually, nothing new from the roadmap.
New Limited Zoom is planned. Again, as in the roadmap 😉
K-01 sold well (in Russia) only after price drop, because of the design. Mirrorless camera – Ricoh Imaging plans to develop new products there.
645D was planned, but Pentax postponed the plans due to the market situation. The only statement – no 645D would be released this year.
SMC DA Lim are discontinued, new HD DA Lens are available.